Main content starts here, tab to start navigating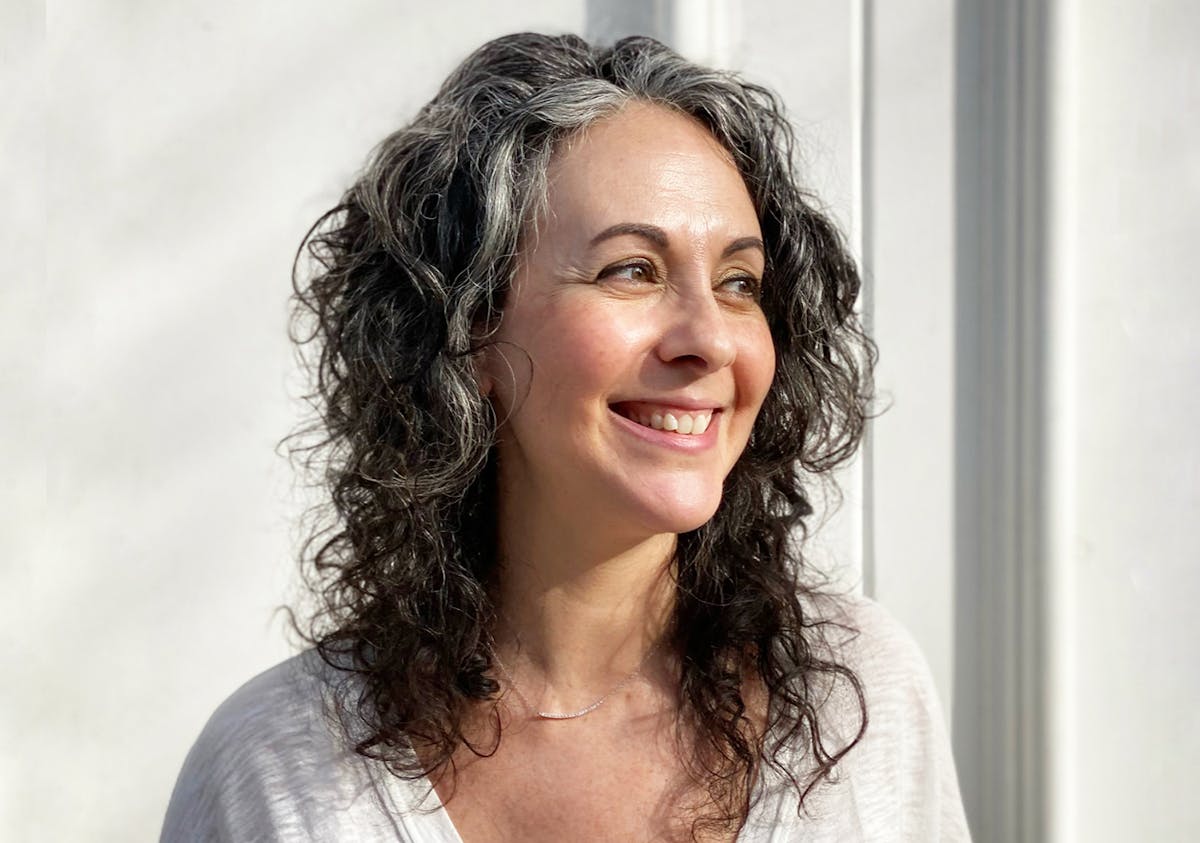 Genia Sokoloff
Director of Operations, New York
Genia was born and raised in Baltimore. She spent a few years in Philadelphia before moving to New York, "the best city in the world," where she has lived for over 15 years.
She joined the BD team in May 2020 as the Director of Operations in NYC. Bringing over 25 years of experience in the hospitality industry, Genia has worked for some of New York's most beloved restaurants including Telepan, Gato, Le Coucou, Lincoln Ristorante and La Mercerie.
When she's not eating and drinking, Genia is happily practicing yoga anywhere and everywhere she can. She is thrilled to be part of the ethos and culture of this woman-owned and operated wellness community.