A moment with Tina Long, COO.
June 28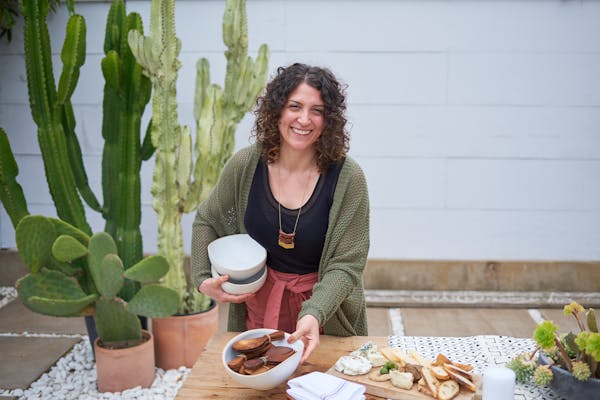 In this interview series, we'll sit down with the people behind Butcher's Daughter to learn more about their stories. Our first conversation is with Tina Long, the Chief Operating Officer.
What's your passion, and can you share a moment when you first realized it?
My passion is hospitality. Truly adding warmth to someone's day and welcoming them like a family member. My very first job was in the restaurant industry at 14 as a busser and it was love at first shift! 25 years later and 39 years young I enjoy every day doing what I do.
How do you spend your time when you're not at Butcher's Daughter? How does that intersect?
I am the mother of two amazing children, Quinn, who's 4, and Mara, who's 2. I am really fortunate that my husband Brian stays home with the children. He is spectacular and really manages the household so on my days off I can really just enjoy every second with the family! We live near Prospect Park and spend as much time as we there. I also enjoy squeezing in gym time when I can, especially jogs in the park. Music has always been a pastime for me as well - listening to live music, collecting and exploring music, and growing my collection.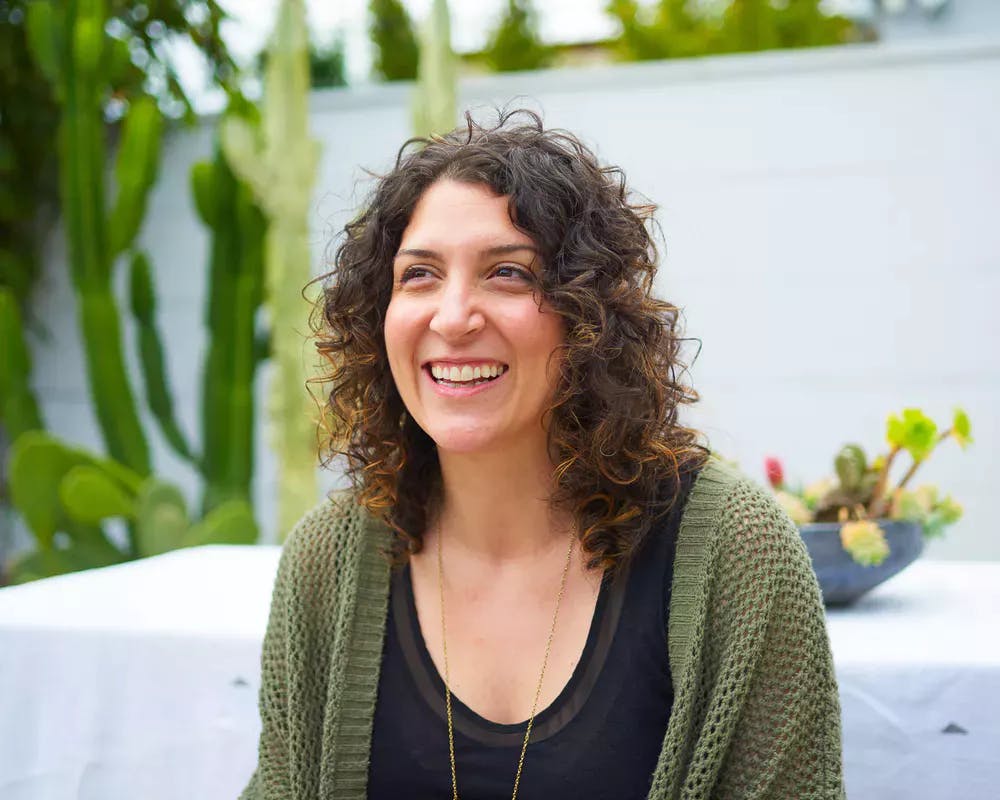 What is special about the culture at Butcher's Daughter? What's your favorite thing about working here?
What struck me the most when I met with the team and as I get to know each person is how genuine everyone is. This means so much to me and I believe is the first step to true hospitality. Each member is excited and happy to be on the team. It is really invigorating.
How do you find ways to stay flexible and go with the flow? And stay present?
Sometimes it can be challenging to keep an open mind. I really try to think about what type of people I have enjoyed working for and what styles of management I didn't enjoy. I believe starting flexible is the best way to encourage growth for yourself and others. Staying present in terms of connecting with others I find it best to remember the importance of being a good listener. Setting down your phone, closing your computer, focusing and truly giving your full attention to a person or situation.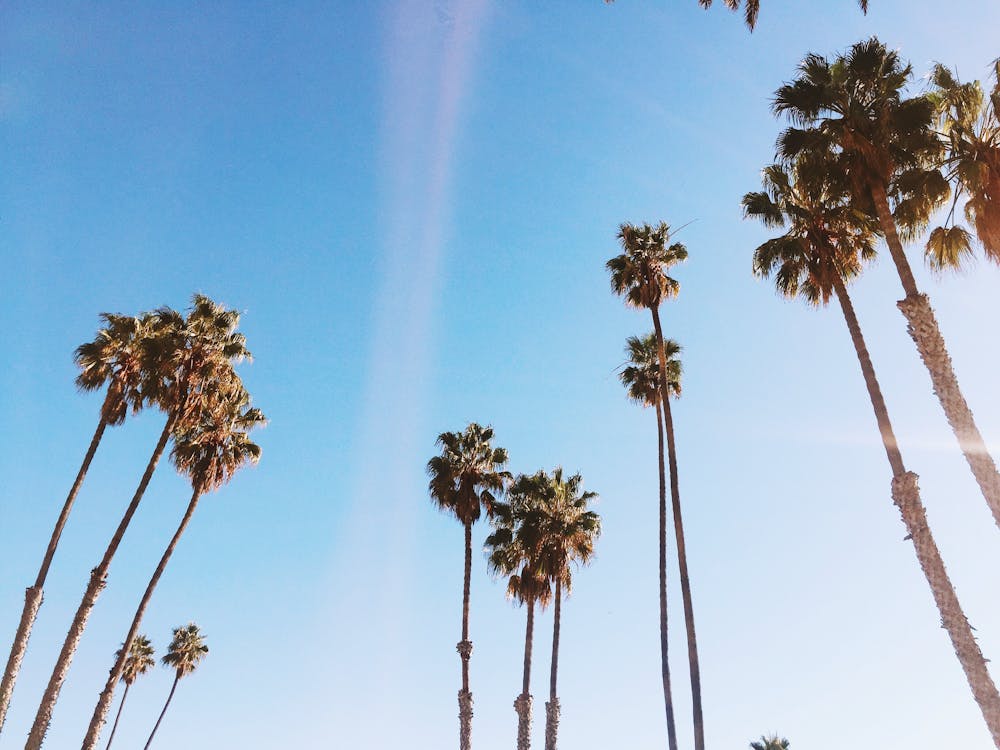 Tell us about your experience spending time on both the West Coast and the East Coast? What feels different?
I spent 5 years in San Diego with George's at the Cove before moving to the east coast with my husband for him to attend Grad school for his MFA. I mean the weather! The east coast definitely has a quicker pace and just moves to a faster beat - walking, driving, honking at everything. People are kind and warm and genuinely interested in each other, though, everything and everyone is very engaging. On the west coast, it's more laid back and I believe people find a very good work/life balance. Health and well-being are ingrained in a more harmonious way which is refreshing and evolved.
What drew you to the hospitality industry? Are there any early experiences that taught you something quickly?
I truly have worked in this industry my entire life. I have done fast casual, fine dining, volume, bars, nightclubs and held every position from short-order cook to captain. I think the pivotal moment for me was in college when I kept convincing all my friends to get restaurant jobs because it was so "fun" and "easy". All of my friends lasted minimal time at their jobs and came home complaining, hated it, some were even fired! It was at this point I realized it wasn't easy, I was just good at it.