The Butcher's Daughter Holiday Gift Guide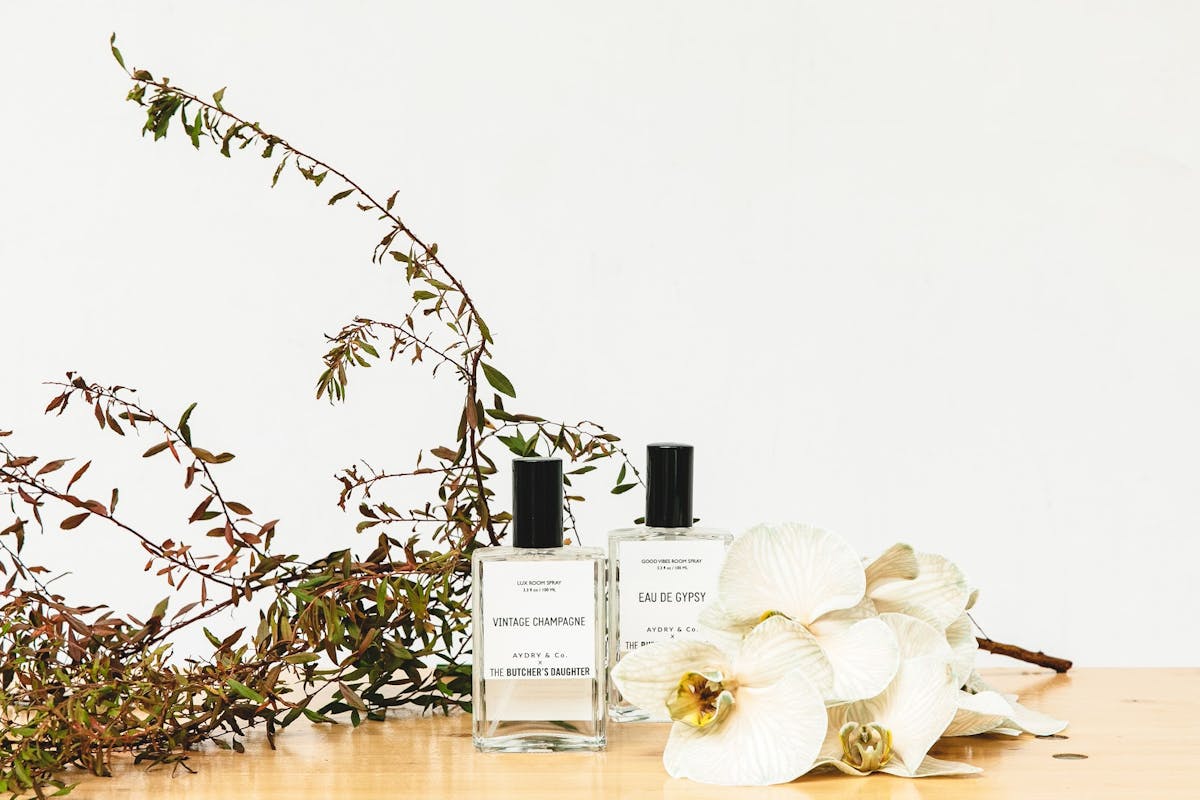 The holidays are quickly approaching and our markets are stocked with unique gifts for your friends, family and coworkers. From scented candles to bath soaks and house label wines, we've got something for everyone on your shopping list. Read on for some of our favorites for gift-giving this season.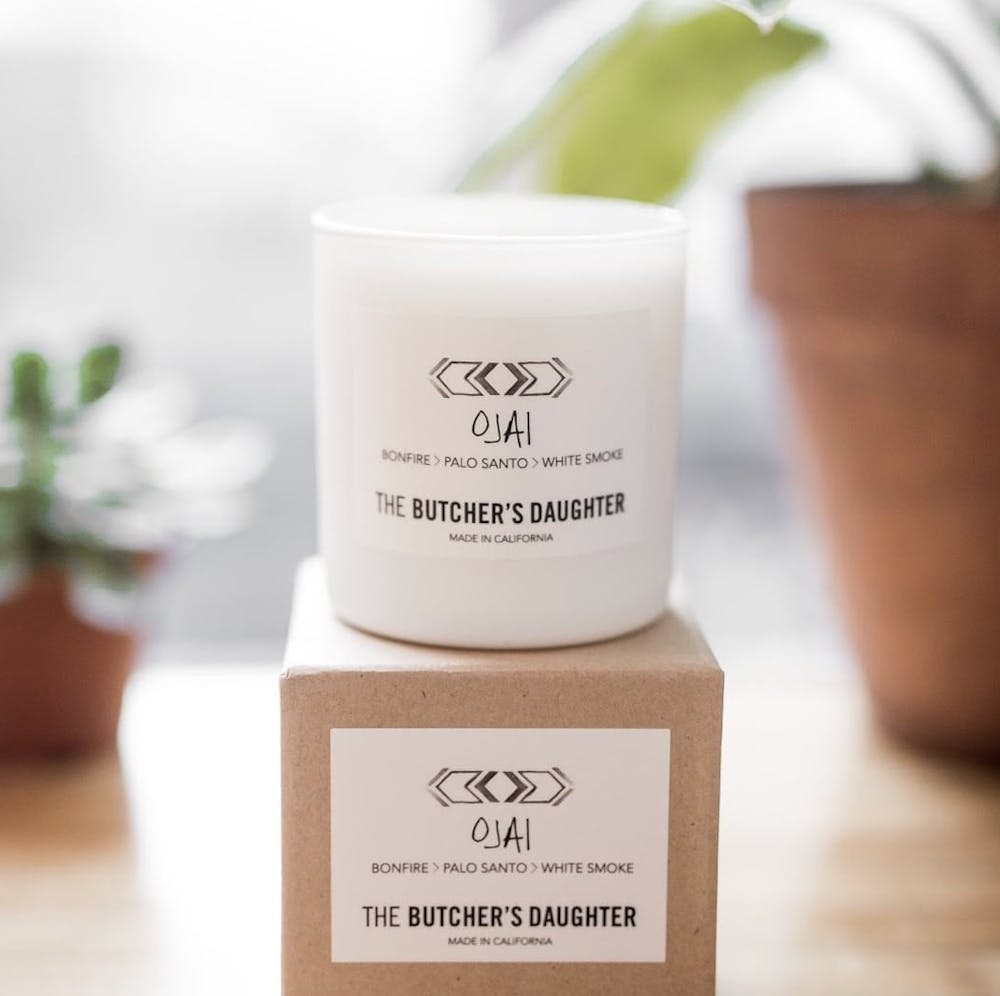 For the World Traveller: Scented Candles
Made in California with hand poured coconut wax, our candles are available in seven scents inspired by cities around the world. The perfect gift for your sister who can't stop talking about her trip to Paris or your coworker who's plotting a winter getaway to Ojai.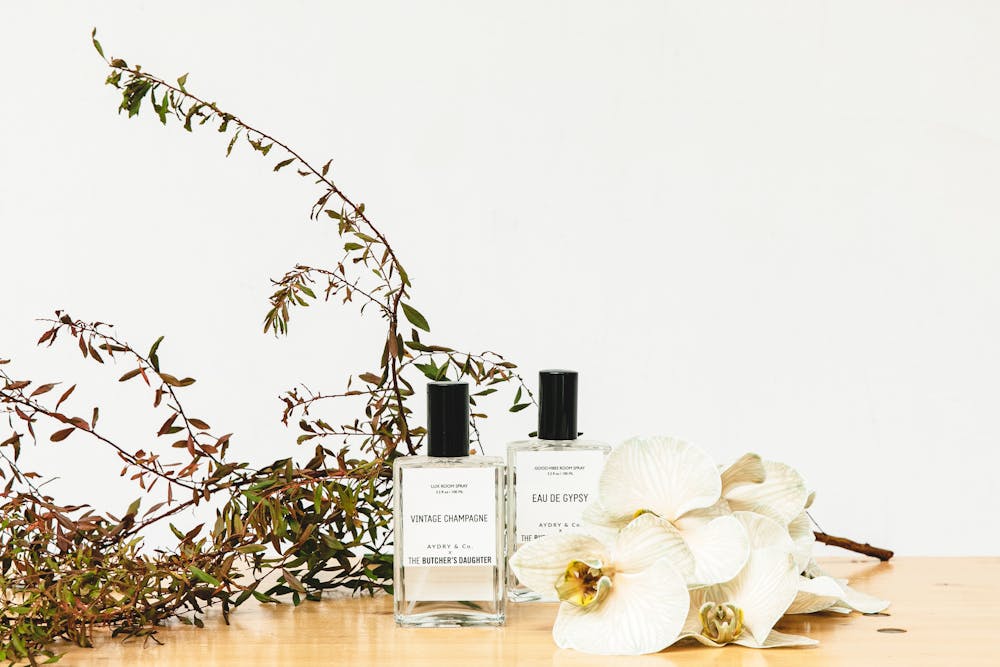 For the Hostess: Room Spray
Heading to another holiday party? Bring your hostess one of our room sprays - they'll love refreshing their home with a lovely scent after all the festivities.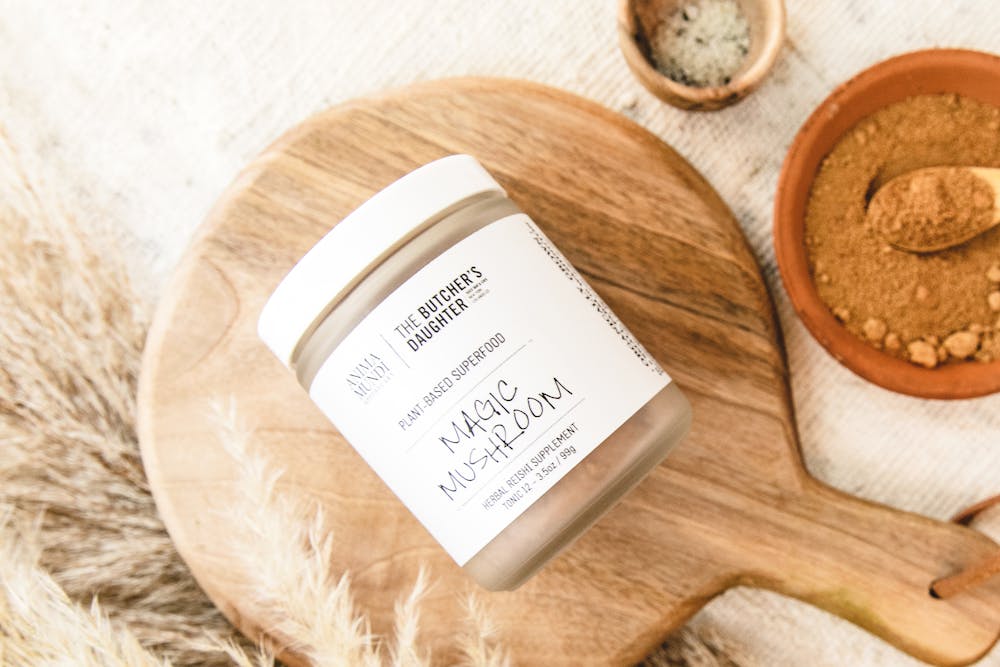 For the Student: Anima Mundi Magic Mushroom
Grown in Washington State, our Magic Mushroom (Reishi), is known for improving mood, focus and mental clarity. The adaptogen will give your friends who are constantly studying the boost they need to power through exams or that final term paper.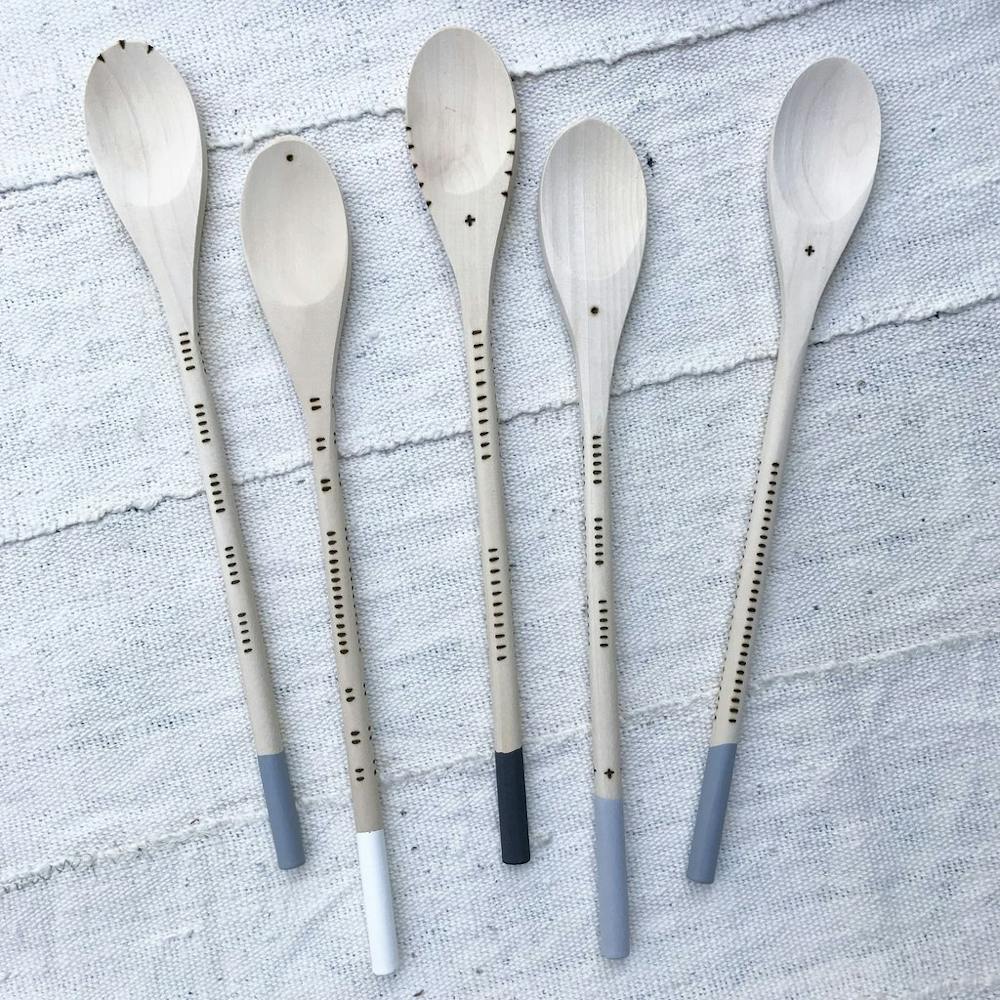 For the Chef: Mika Cali Wooden Spoons
Made with durable schima wood and hand burned by artist Mika Cali, these wooden spoons are one-of-a-kind pieces for decor or cooking in any kitchen. Gift one to your mom (so you can borrow it) or your cousin who's perfecting her pasta pomodoro.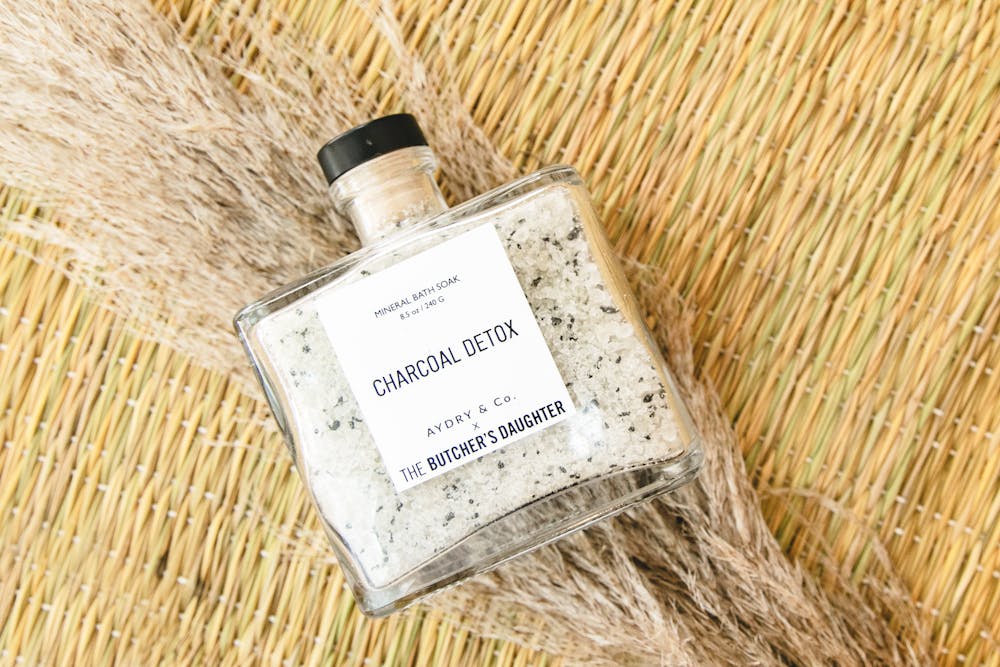 For the Runner: Charcoal Detox Bath Soak
After a long jog, a warm bath is the ideal way to recuperate -- especially in the chillier months. Our charcoal detox bath soak will ease recovery for sore muscles and help create a sense of relaxation for your friends putting in miles this winter.