Sunday Sessions
LA and BK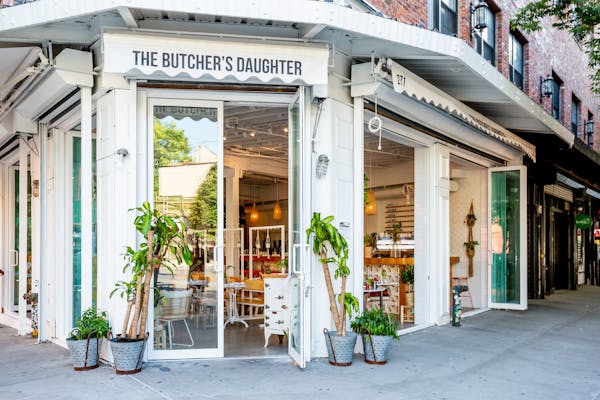 Every Sunday, we transform our Venice Beach and Williamsburg locations into a chill summer kickback. Enjoy rotating DJs and live sets every week and grab a 1/2 priced bottle of Magnum Rosé while unwinding. Grab your friends, dog, partner or come solo to get a look at how we like to end the week at The Butcher's Daughter. Sign up below to join the fun and get your first glass of rosé for free!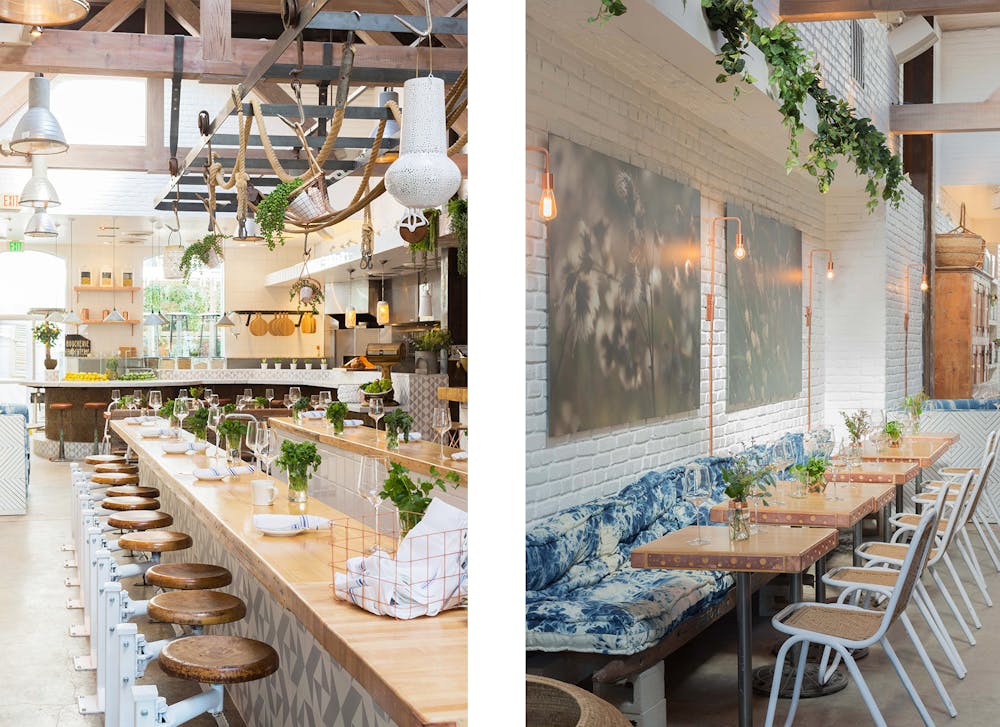 Sign up for Summer Sessions Venice Beach
DJ sets by:
Dersu Rhodes - @dersurhodes
Greg Bevis - @gregbevis
Douglas Heine - @douglasheine
Douglas does all of music in house for all The Butcher's Daughter's locations!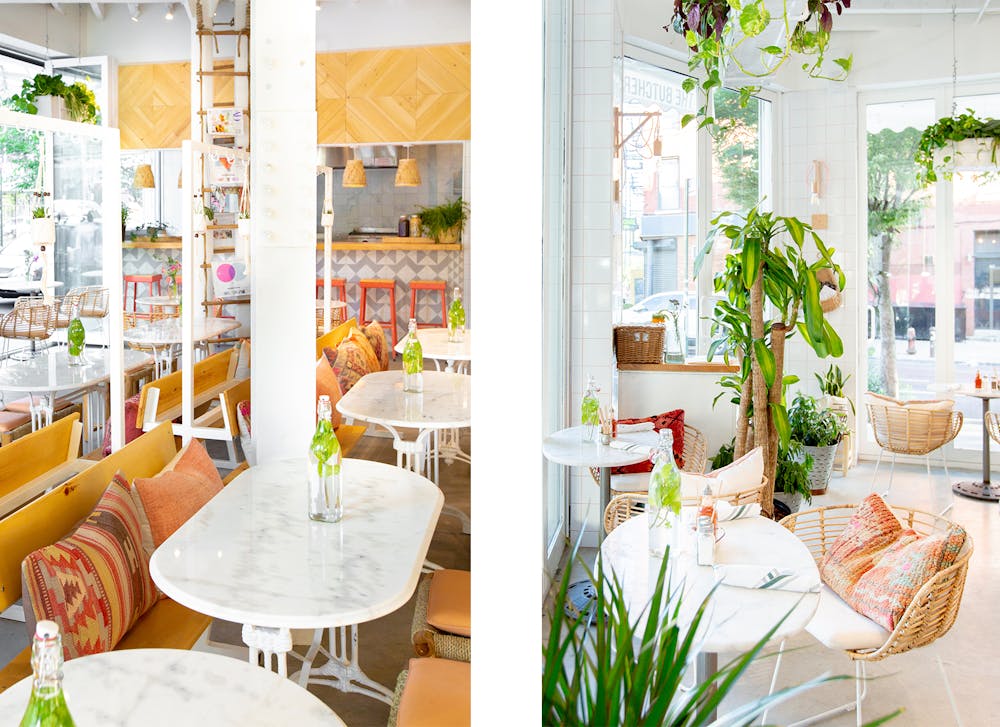 Sign up for Summers Sessions Williamsburg
Dj sets by:
Matthew Rac - @leonthemagical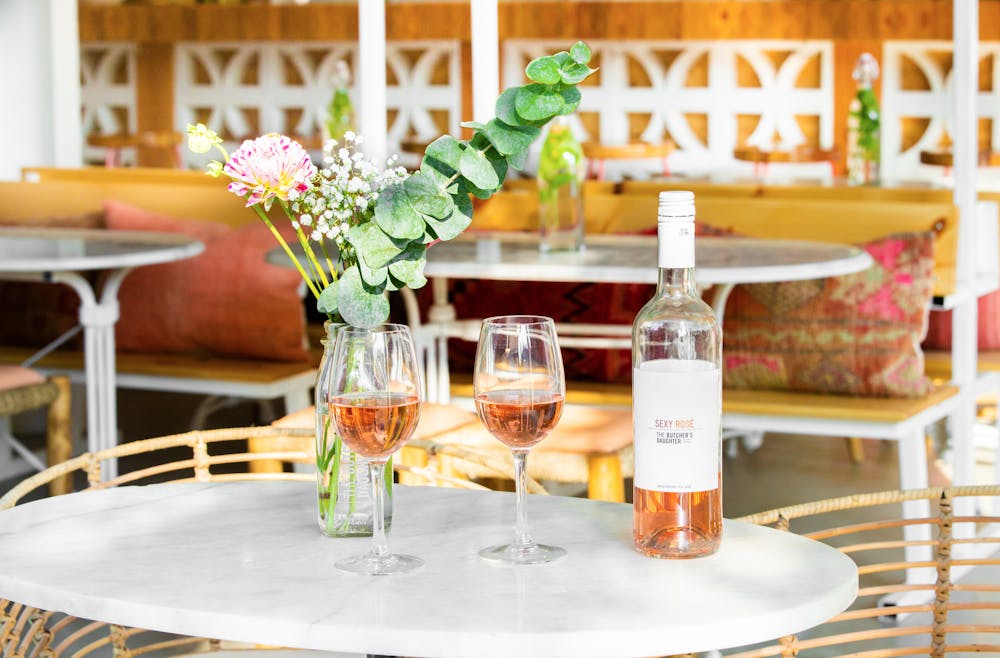 Date:
Every Sunday!


Time:
Venice 5:00 - 7:00 PM PST
Williamsburg 5:00 - 8:00 PM EST


What:
Get a free glass of rosé when you sign up!


Venice - venice@thebutchersdaughter.com
Brooklyn - brooklyn@thebutchersdaughter.com