Rothy's x The Butcher's Daughter Indigo Shibori Sneakers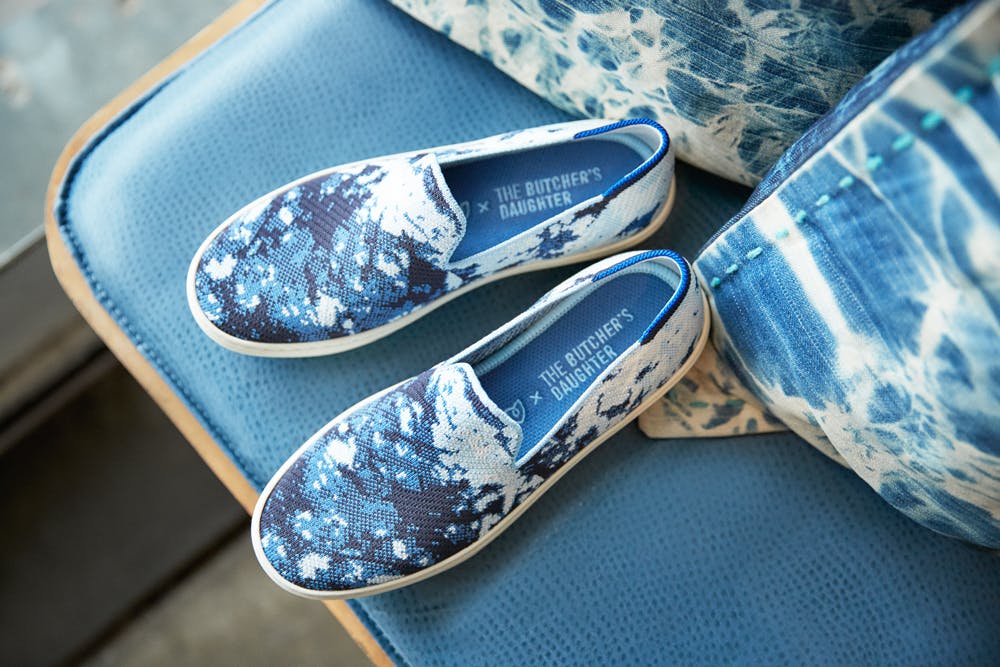 We're excited to announce the launch of The Sneaker in Shibori by Rothy's x The Butcher's Daughter. Designed in collaboration with our founder, Heather, and the Rothy's team, the stylish pattern is inspired by our signature indigo shibori textiles.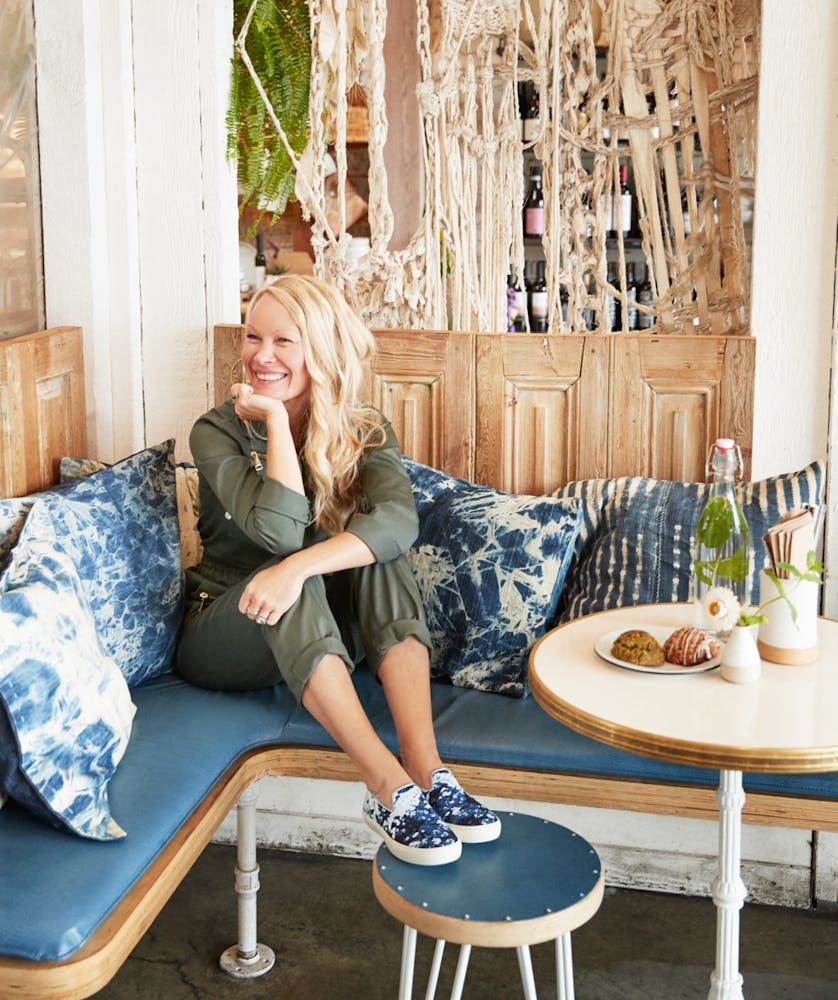 Rothy's shares our dedication to sustainability and commitment to doing things in a new way. We love how they strive for zero waste, transforming plastic water bottles and marine plastic into beautiful shoes and accessories. Even the boxes they use for shipping are made from 100% recycled materials!
The Sneaker in Shibori was made in limited quantities and is now sold out - we are so grateful for your support!