Recipe: Adidas Runners x BD Spring Recharge Bowl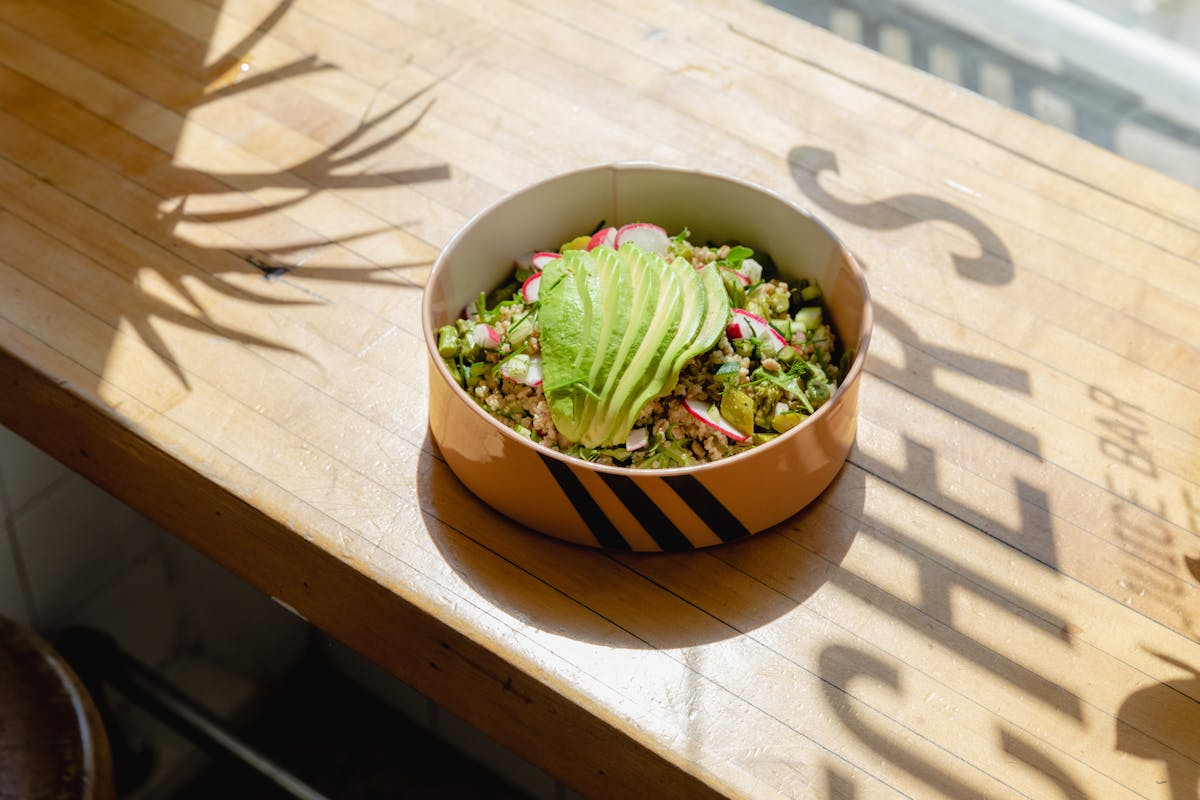 With warmer days arriving on both coasts, we've changed up our seasonal Adidas Runners bowl to incorporate the freshest spring herbs and produce. To create the dish, we partnered with nutrition coach and recipe developer Lottie Bildirici of Adidas Runners. Lottie specializes in building delicious plant-based meals that keep you feeling nourished and energized throughout the day.
About the Spring Recharge Bowl
We're committed to supporting local and organic farms, and we design our menu so you can "eat with the seasons." This allows us to bring you the most nutrient-dense produce, while promoting sustainability in our communities.
A hearty blend of grains, herbs and veggies, the Spring Recharge Bowl features seasonal favorites like roasted asparagus and fresh arugula. It's topped with chopped avocado, radishes and a light mint vinaigrette that provides balance and brings the flavors together.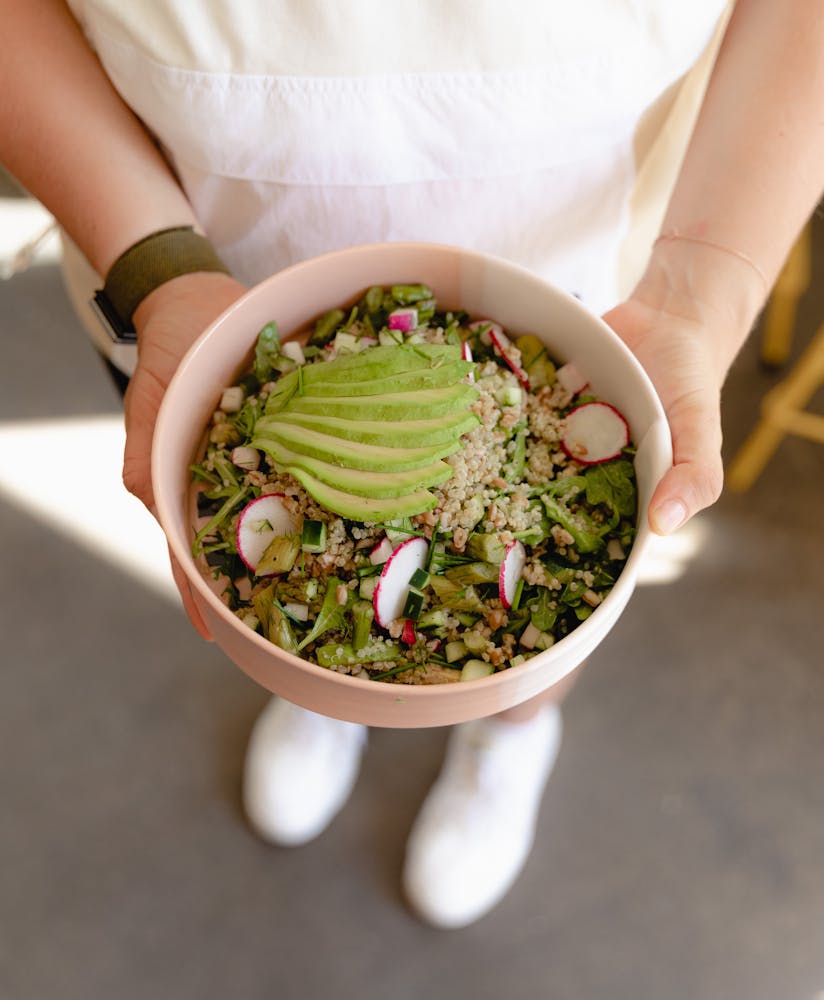 Want to make your own version of the bowl at home? Check out our simple mint vinaigrette recipe below.
1 cup of pulled mint leaves (lightly packed)
1 shallot bulb
1 cup sherry vinegar
2 cups olive oil
salt and pepper to taste
The Spring Recharge Bowl offers tons of benefits to keep you feeling good throughout the shift in seasons. Packed with Vitamin A, K and C, asparagus has also been shown to improve digestion and lower blood pressure. Meanwhile, mint provides fiber and iron, while arugula high in calcium, potassium, and folate - plus we love its peppery flavor. Check out a recent IGTV video from Lottie and professional dancer Meagan Kong to learn more about the health benefits of the bowl, and how it can help you refuel after a run or a workout.
About Lottie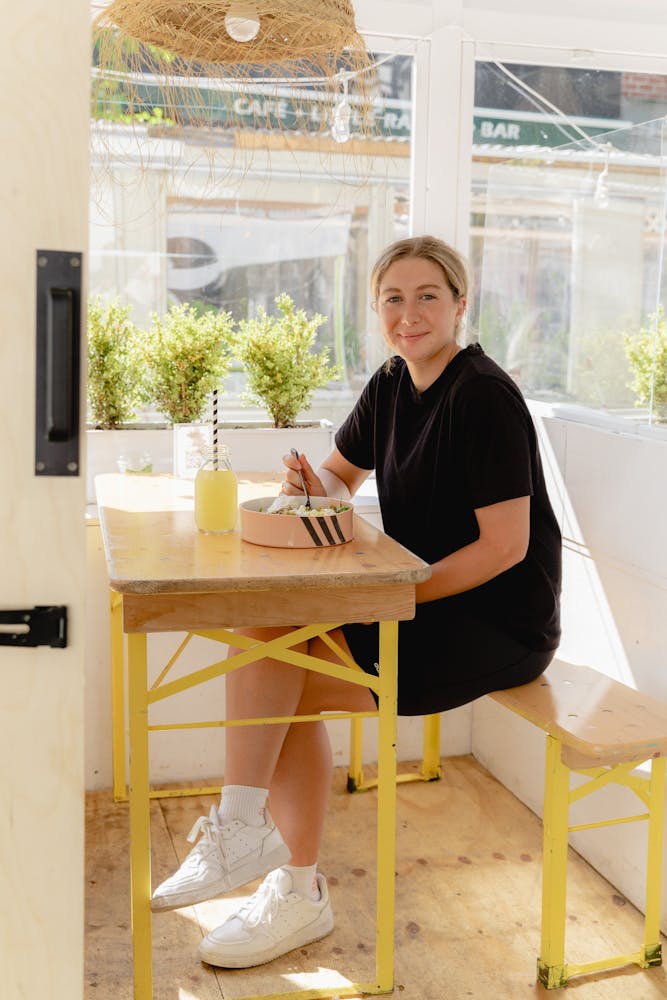 Lottie is a holistic nutritionist based in New York with a passion for plant-based food, running and fitness. She studied at The Institute for Integrative Nutrition as well as The Fashion Institute of Technology, and has completed nine half marathons. With a focus on creating recipes to enhance training, Lottie works with brands, athletes and runners to develop a healthy diet. Follow her at @runningonveggies, and look out for her cookbook, coming winter 2021!