Making Oat Milk with Bianca Valle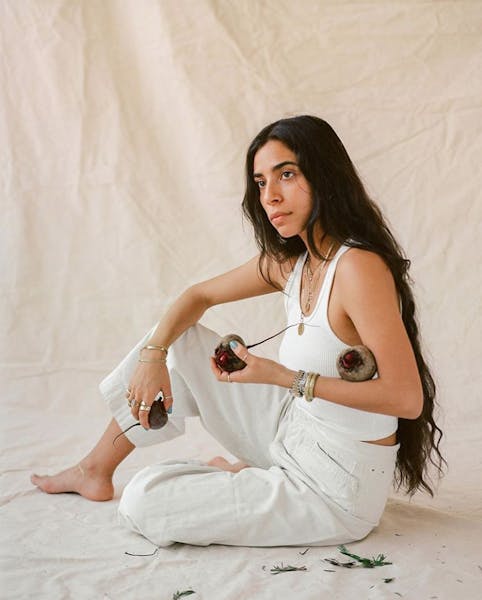 Bianca Valle is a certified Holistic Nutritionist, fashion girl, painter, writer and Influencer. With almost 50k followers on Instagram, Bianca uses her platform to spread her knowledge to create better food habits and showcase her healthy lifestyle. She recently wrote & illustrated her own zine called, A Note on Wellness. A collection of tips and hacks to eat and cook more wholesome food to nourish your body. The Butcher's Daughter Williamsburg location is the first place to exclusively sell it.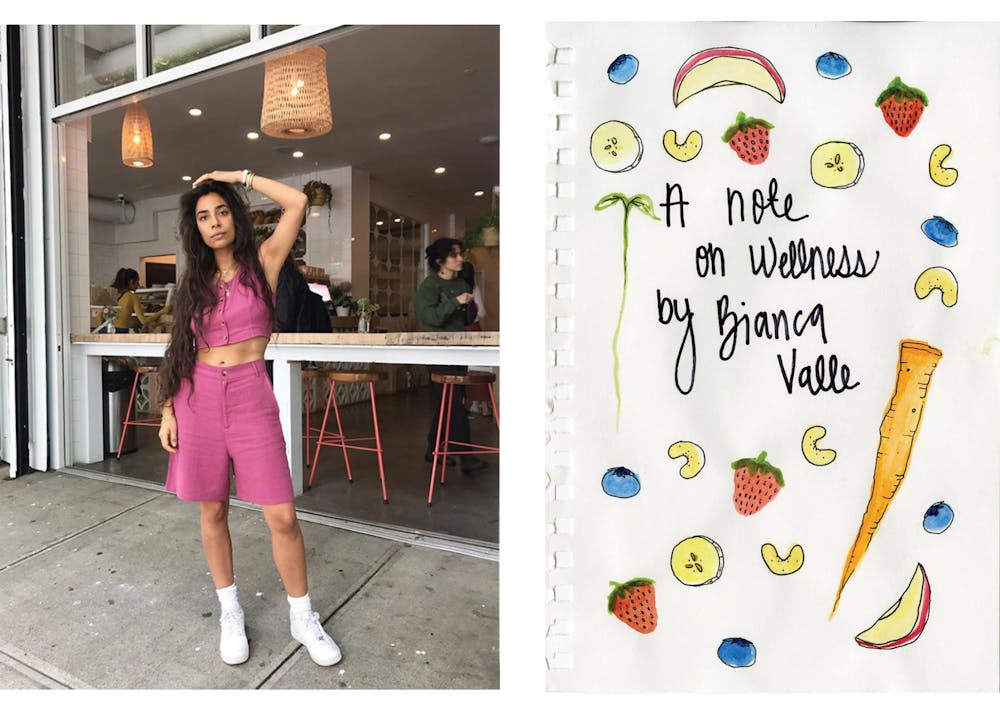 On August 22nd from 6-8pm at our Williamsburg Bakery location, The Butcher's Daughter will be holding an oat milk making class hosted by Bianca! You'll be able to learn how to make your own oat milk from scratch from the master herself. Make sure to buy your tickets below to get to join us.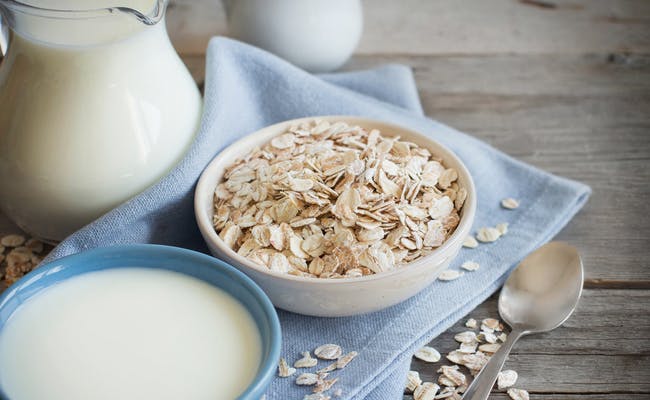 Oat milk is often enriched with nutrients such as calcium, potassium, iron, and vitamins A and D. It is also free of many allergens found in other milks. Oat milk is a creamy and rich milk replacement for those who are lactose intolerant or just love the taste.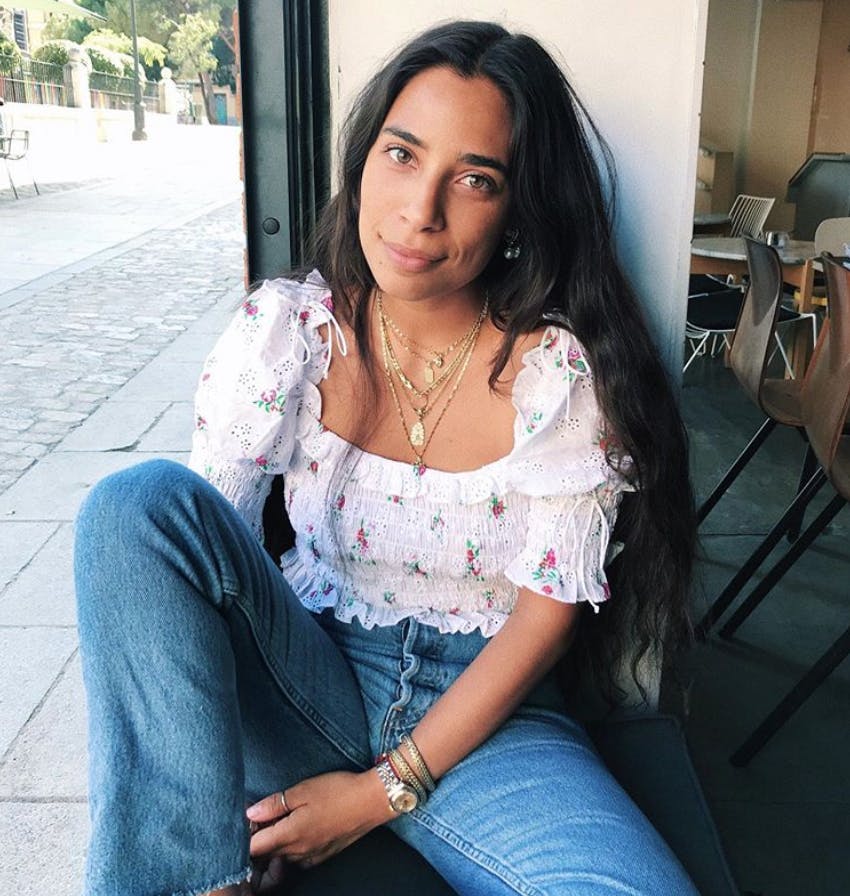 Date: Thursday, August 22nd


Time: Williamsburg 6:00 - 8:00 PM


What: Learn to make your own oat milk from scratch alongside Bianca Valle, a certified Holistic Nutritionist

Reserve your spot: Oat milk making class