JuneShine x
The Butcher's Daughter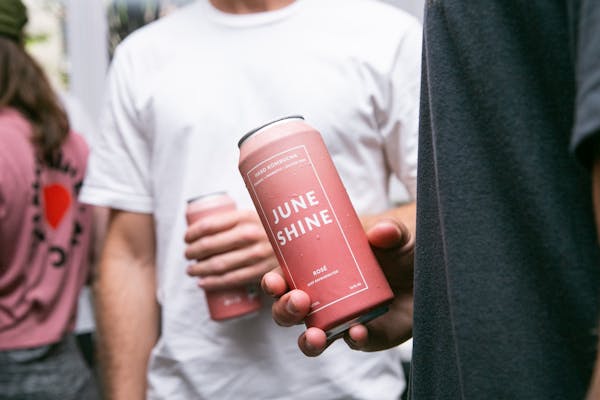 The Butcher's Daughter is so excited to be alongside Juneshine in their NYC launch. JuneShine is a kombucha that contains probiotics, antioxidants, vitamins, and yup that's right, alcohol! We've carried their hard kombucha in LA since they began about a year ago and we're thrilled to now have it in our NYC locations.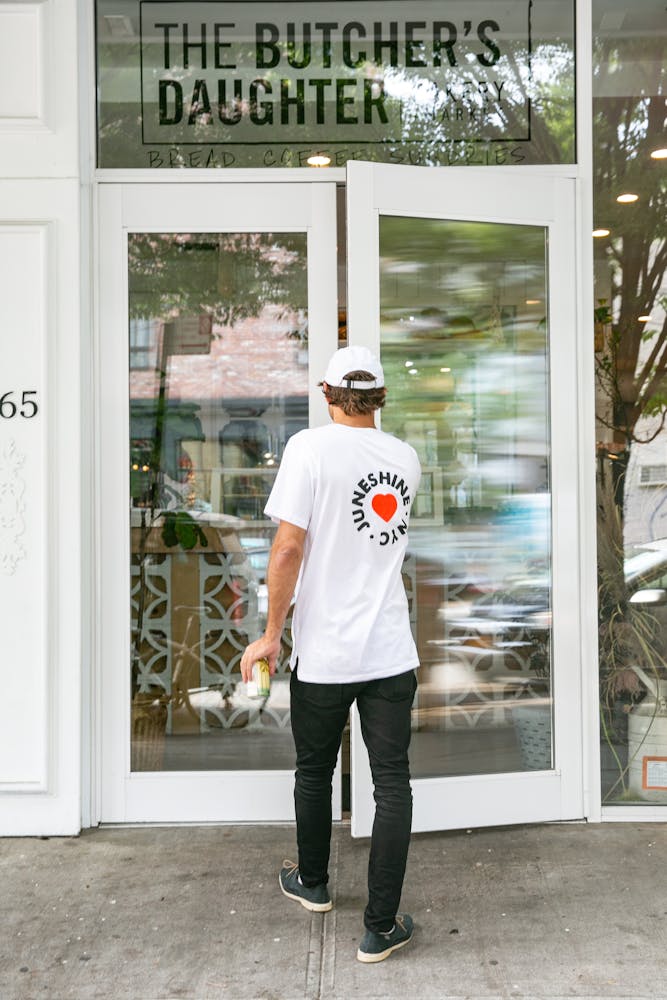 We sat down with JuneShine and some friends over food & their hard kombucha in our Williamsburg location to celebrate their NYC launch.



The idea of this hard kombucha stemmed from the lack of alcohol brands catering to healthy active lifestyles. So they decided to make their own. They add organic juices, spices, and cane sugar to create a unique and refreshingly smooth flavor. It has none of the junk found in other mass produced alcoholic beverages. No artificial coloring, GMOs, pesticides, or processed corn or rice syrup. All this makes it less toxic for your body and the environment.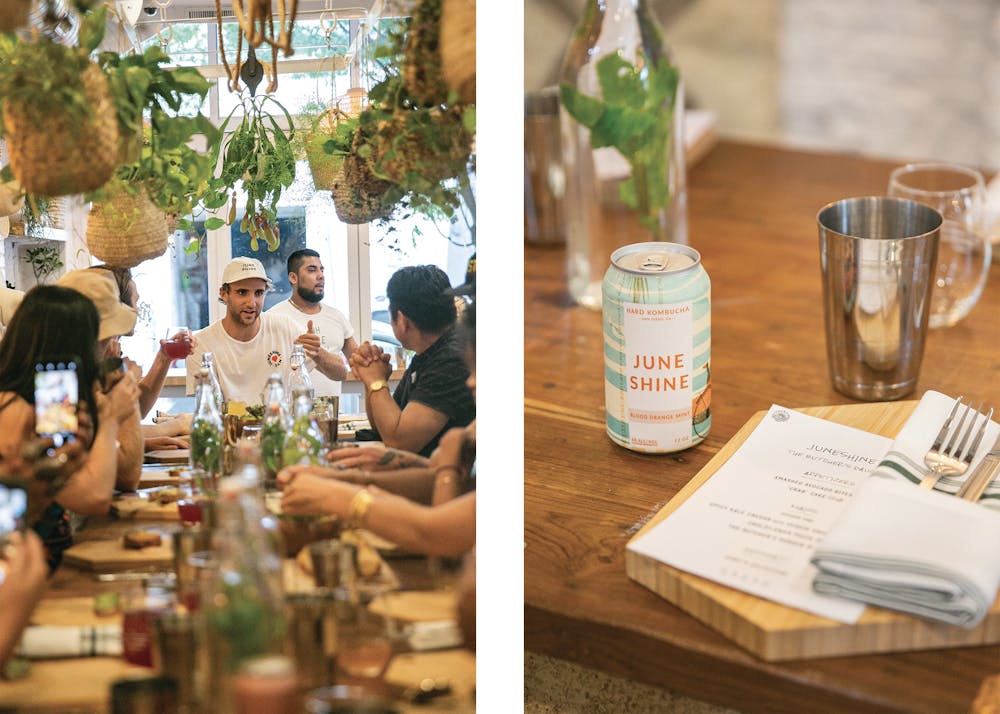 We're so excited to see JuneShine expanding and we love everything they stand for. Living a healthy lifestyle doesn't mean just being aware of what you eat but everything that goes into your body, including alcohol. This hard kombucha is an alcohol that you can have all the fun with but don't have to feel guilt about.