Join the Slow Fashion Movement with The Waight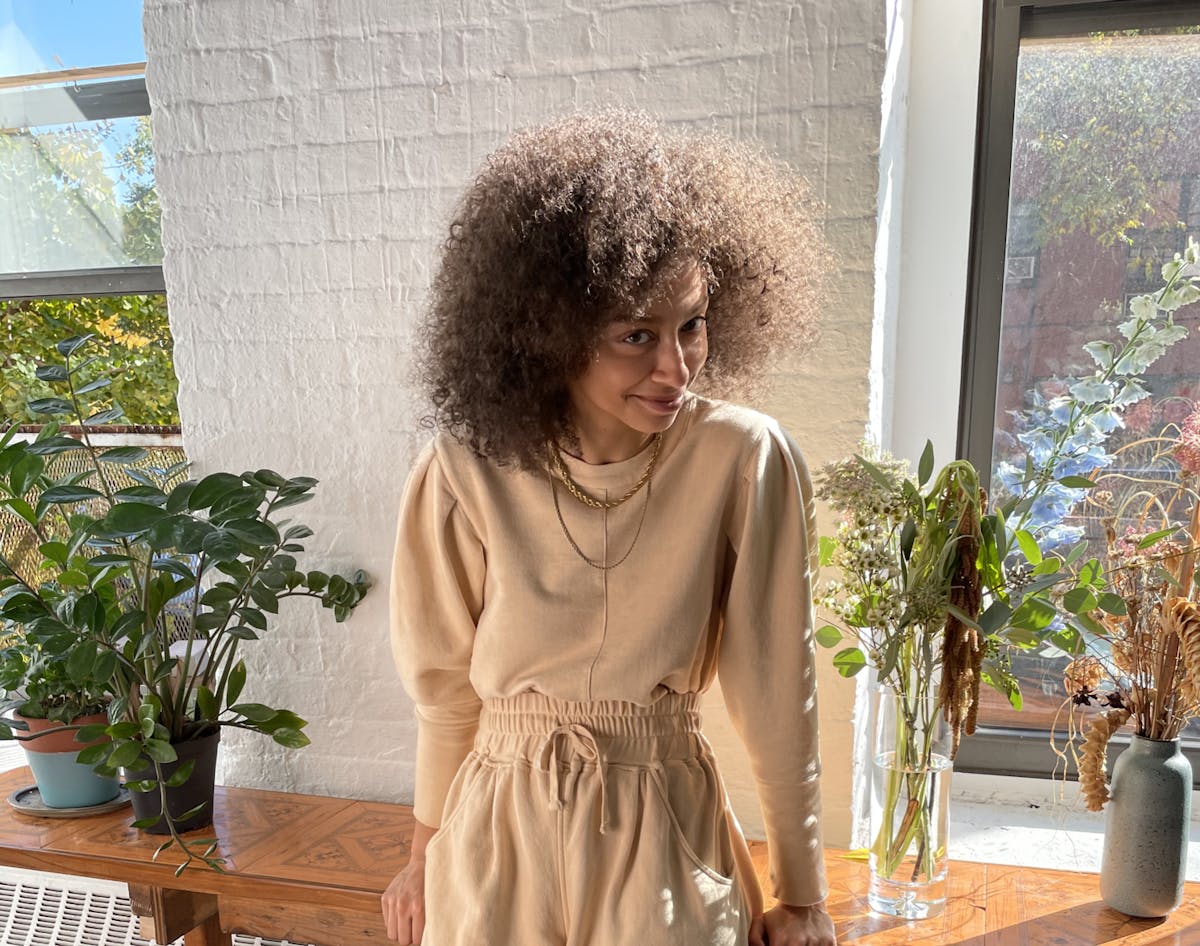 Did you know that 90% of clothing is thrown away before it needs to be? In fact, the average American buys a new piece of clothing every 5 days, yet almost 17 million tons of textiles end up in landfills each year.
Our friends at The Waight want to change this cycle of fast fashion. All of their products are small batch, locally made and naturally dyed - going against the norm of cheap fabrics and poor construction.
We were thrilled to team up with them for their latest collection of super comfy sweatsuits - providing leftover avocado pits from our very own New York City kitchens. Each piece was hand-dyed using the pits for 24 hours, resulting in a range of muted, soft pink colors.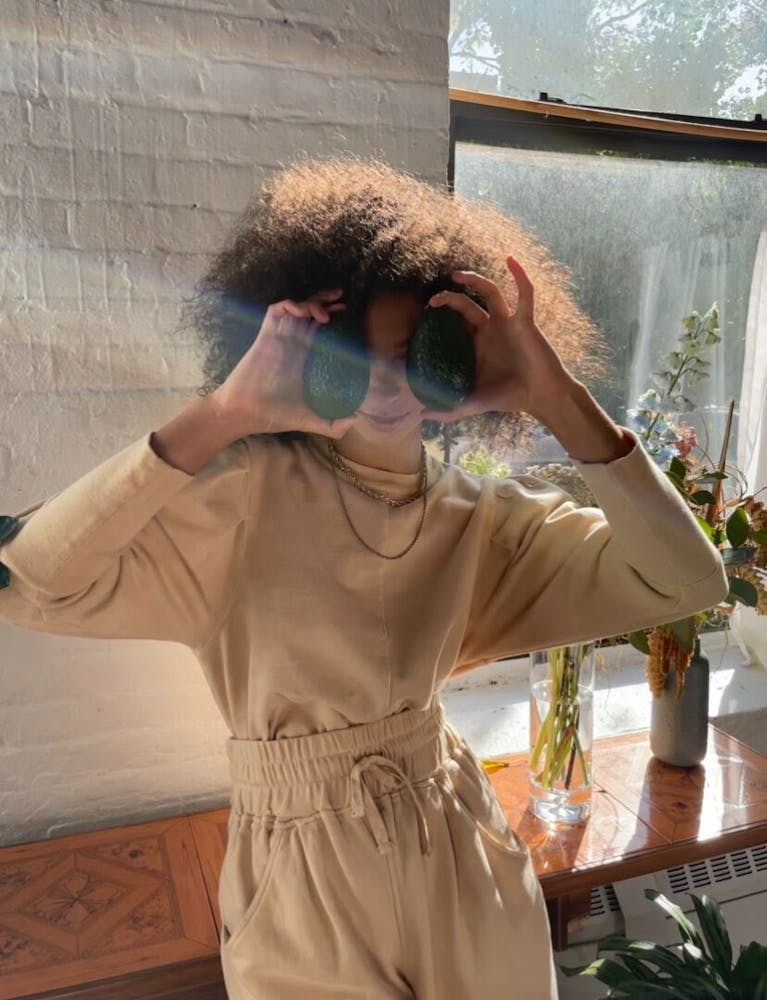 What is Slow Fashion?
A holistic approach that considers the ethics and sustainability of clothing production, slow fashion encompasses everything from raw materials (avocado pits!) to the final product. It promotes fair treatment of our planet and mindful consumerism.
'From Field to Fabric'
The collection is now available through The Waight, including high rise sweatpants, crewneck sweatshirts or full bundle sets. We know we'll be living in these all winter long!