Hear from the Women Who Inspire Us on International Women's Day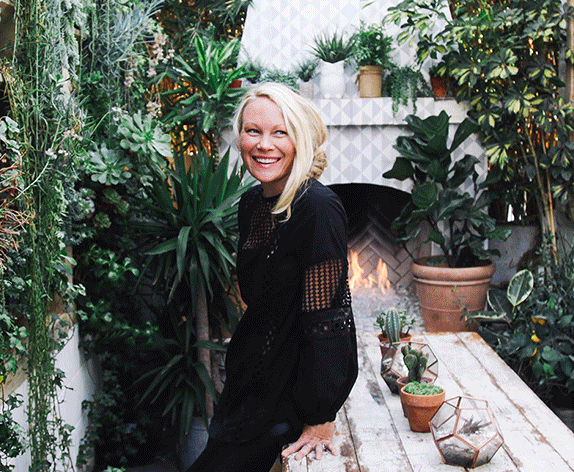 In honor of International Women's Day, we're celebrating the women who have shaped The Butcher's Daughter brand. Read on for quotes from members of our team and collaborators, who share what the holiday means to them.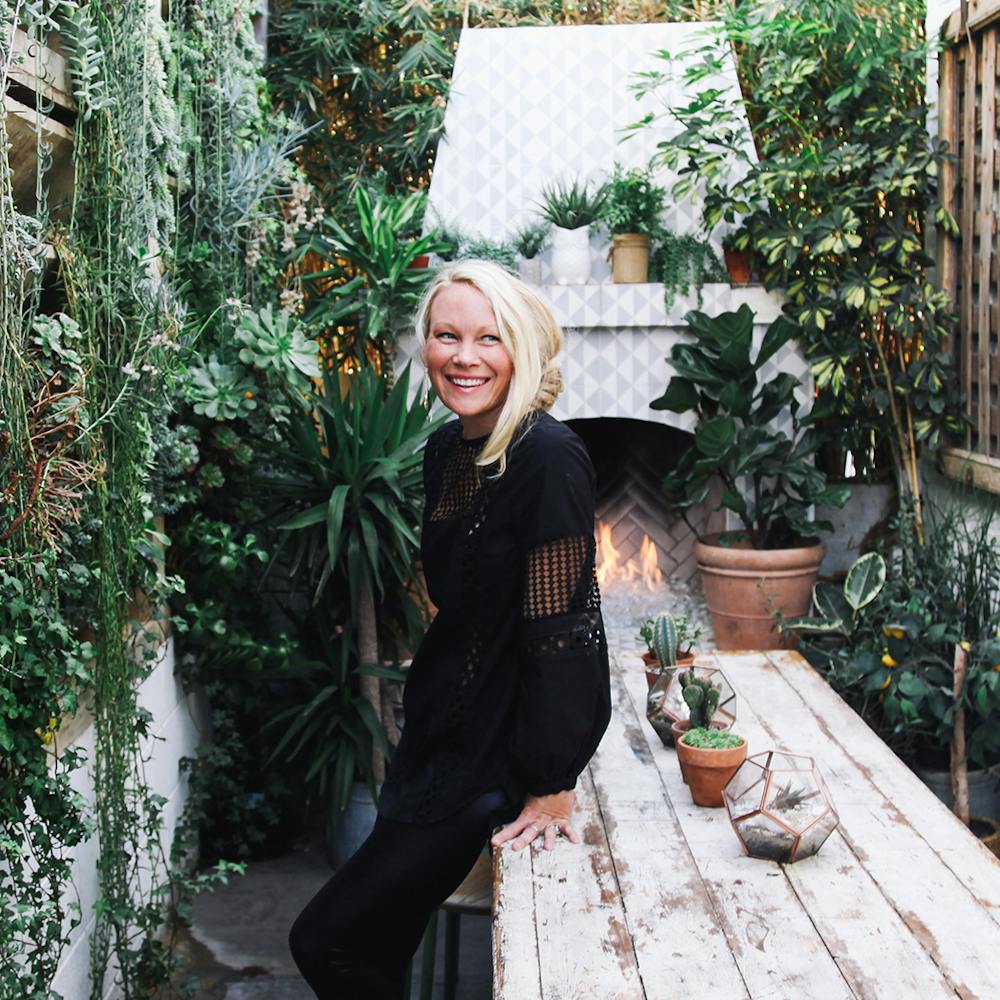 Heather Tierney, The Butcher's Daughter Founder & Creative Director
"This is the day we celebrate the power, beauty and impact of women! I'm proud to say The Butcher's Daughter is founded, funded and run by women! #thefutureisfemale
Tina Long, Chief Operations Officer
"I embrace being a woman, a strong woman and a leader in an industry still dominated by men while managing to be sympathetic, empathetic, a friend, a mother, a provider and doing all of this with emotion. International Women's Day means perseverance, sacrifice, inspiration; acknowledgment of history and overcoming the boundaries and ceilings of the present. This year we celebrate the 100 year anniversary of the 19th amendment and I feel inspired by the trailblazing women that helped get us there. The next hurdle is equalizing the pay gap which I am hopeful to see in this generation. I feel thankful to all the powerhouse, amazing women who are working to get us to that victory. I like to think I am one of them, all of us female leaders are. Cheers to our future female leaders world wide!"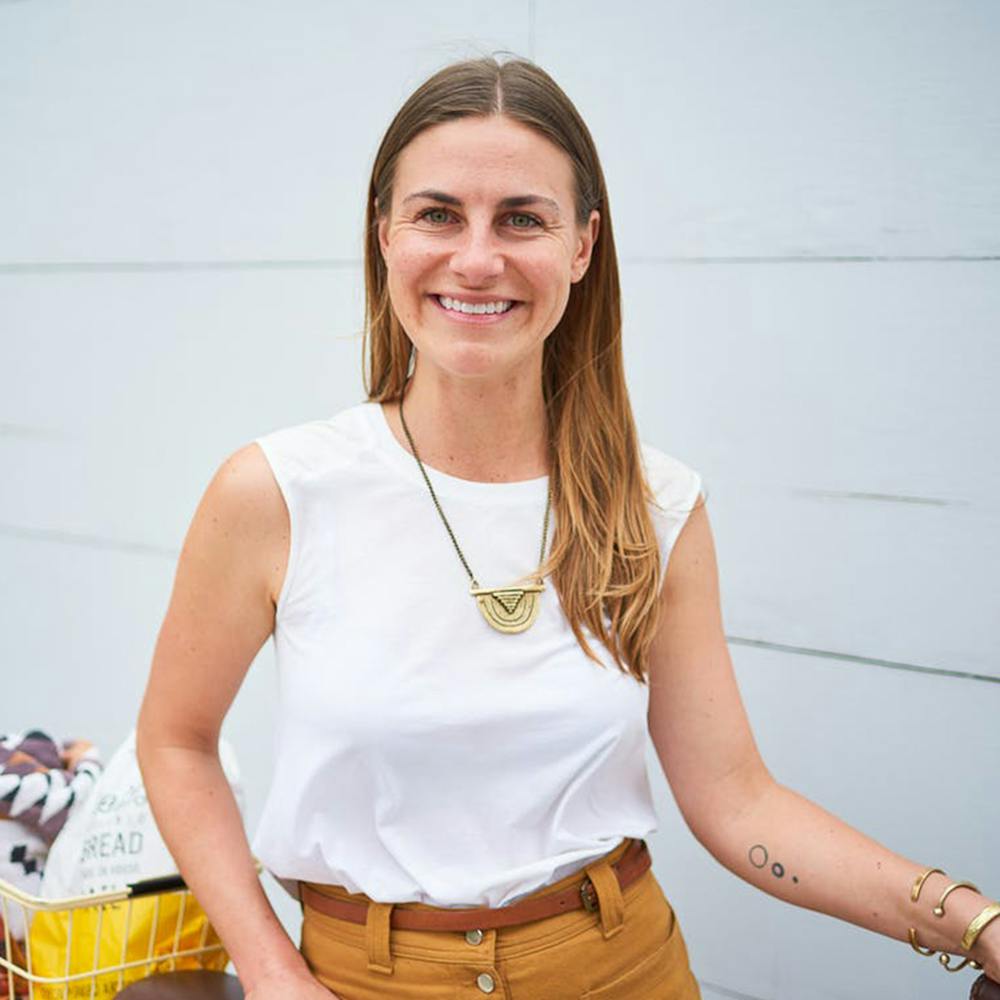 Kari Hendrick, Director of Operations, Los Angeles
"The service industry is really a nod to the nurturing caretaker that lives within women; welcoming, inviting, and inclusive. It is a pleasure to come to work each day, and be able to execute this role!"
#thefutureisfemale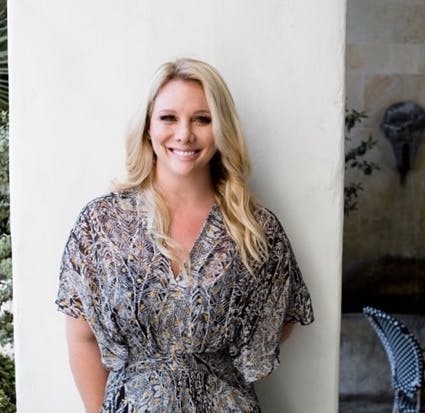 Sarah Simon, Partner
"Being a part of a company that is founded by women, and supports and celebrates women is something that I am grateful for EVERY DAY, and it feels even more poignant on International Women's Day." #thefutureisfemale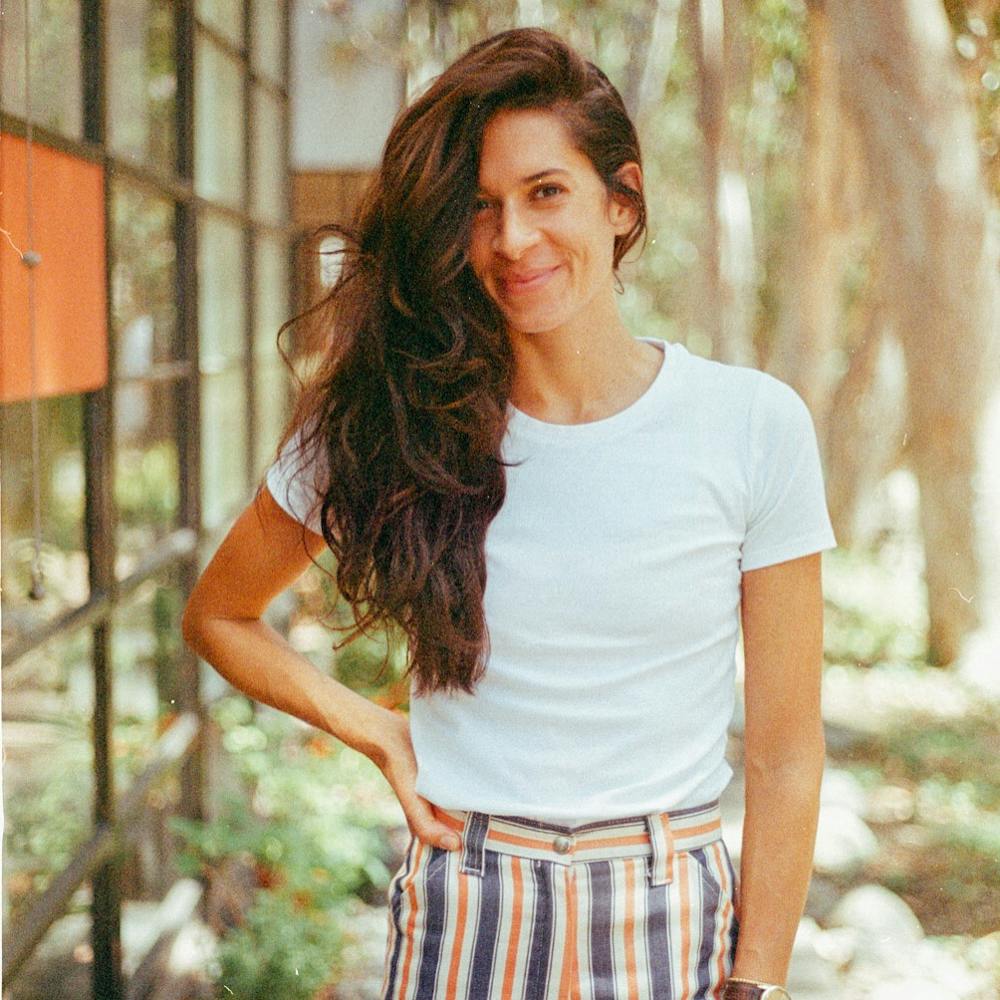 Mika Cali, Retail Creative Director
"We are lucky to live at a time where technology and globalization allows for such swift change, thanks to the matriarchs before us who have paved the way. The best way we can honor their efforts is to carry the title of matriarch in our lifetime and to lead our children to build an even greater legacy."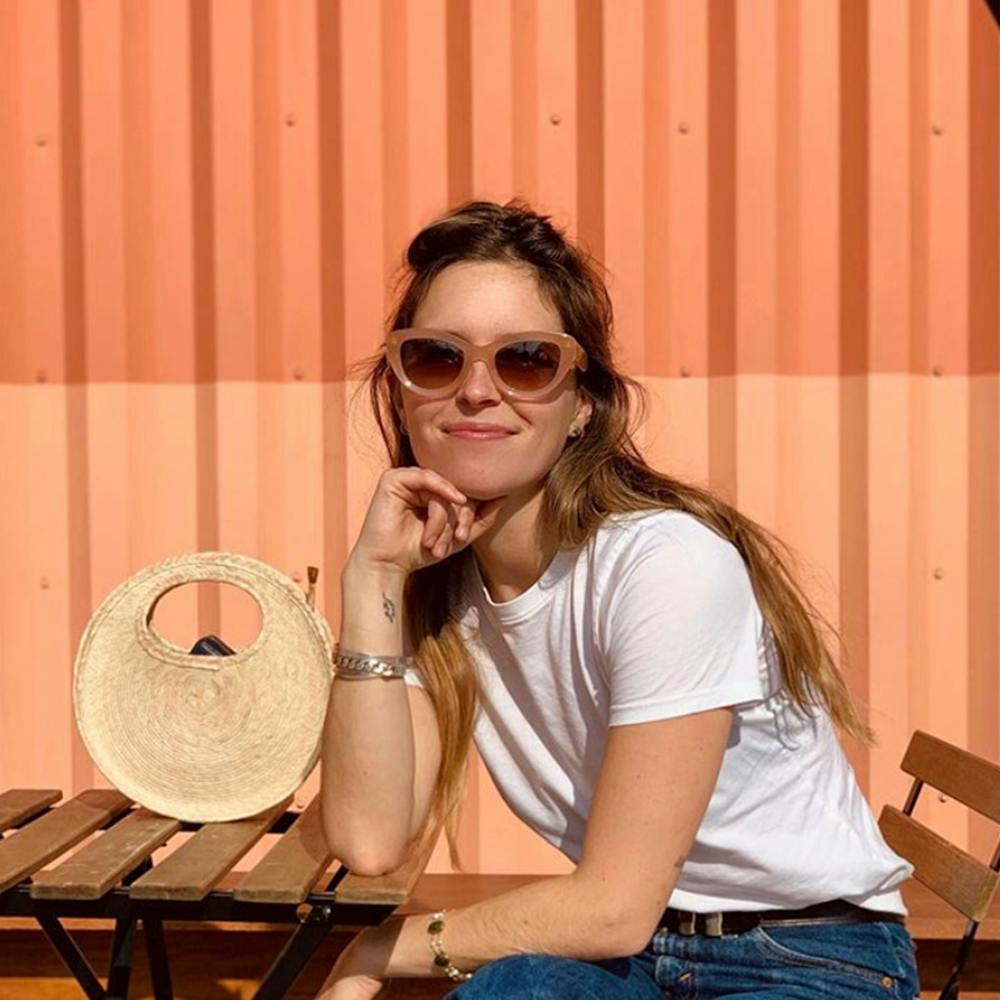 Hope Sword, Pigsty
"Women's day for me is a reminder of the powerful unity we have as females and the importance of supporting one another. A reminder of where we started and how far we've come. A reminder of our inherent nurturing & divine female energy. A reminder to show up."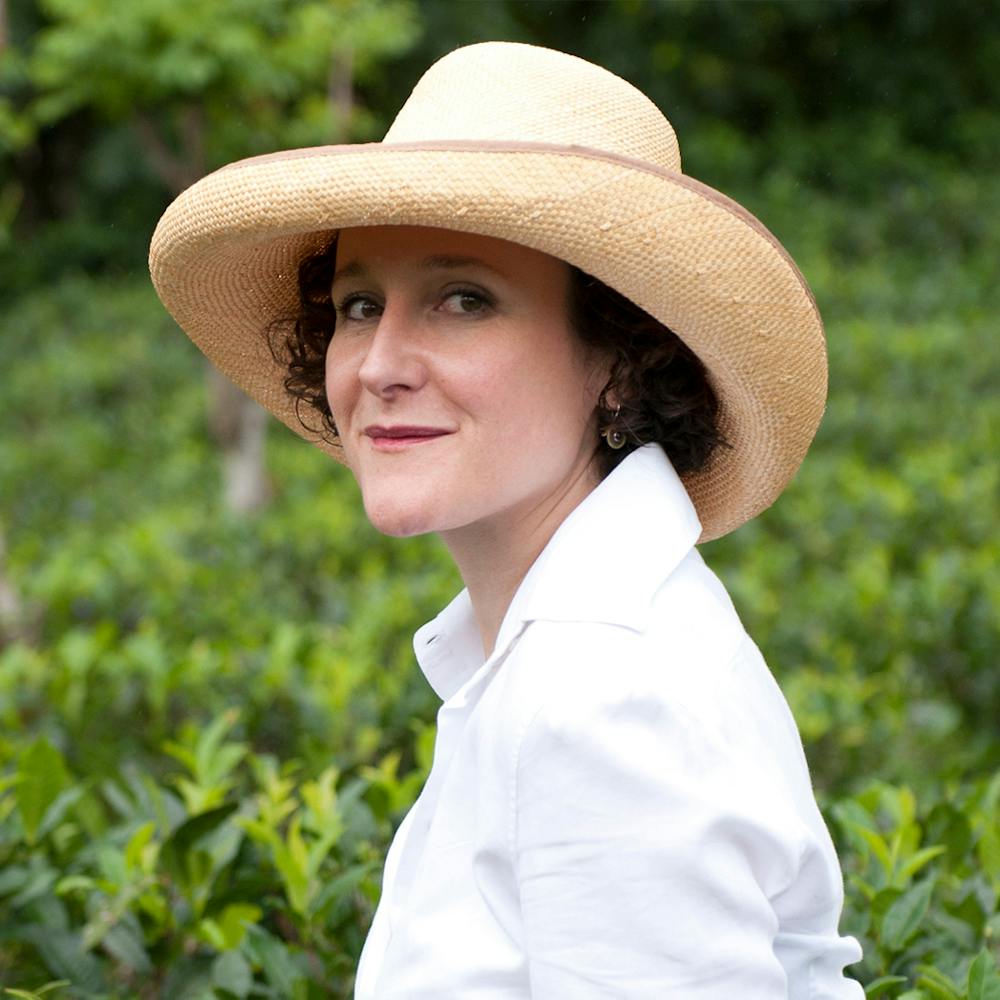 Henrietta Lovell, Rare Tea Company
"A day to mark an indomitable progress - where every single day we keep moving forward into an equal future where we can all stand side by side regardless of gender."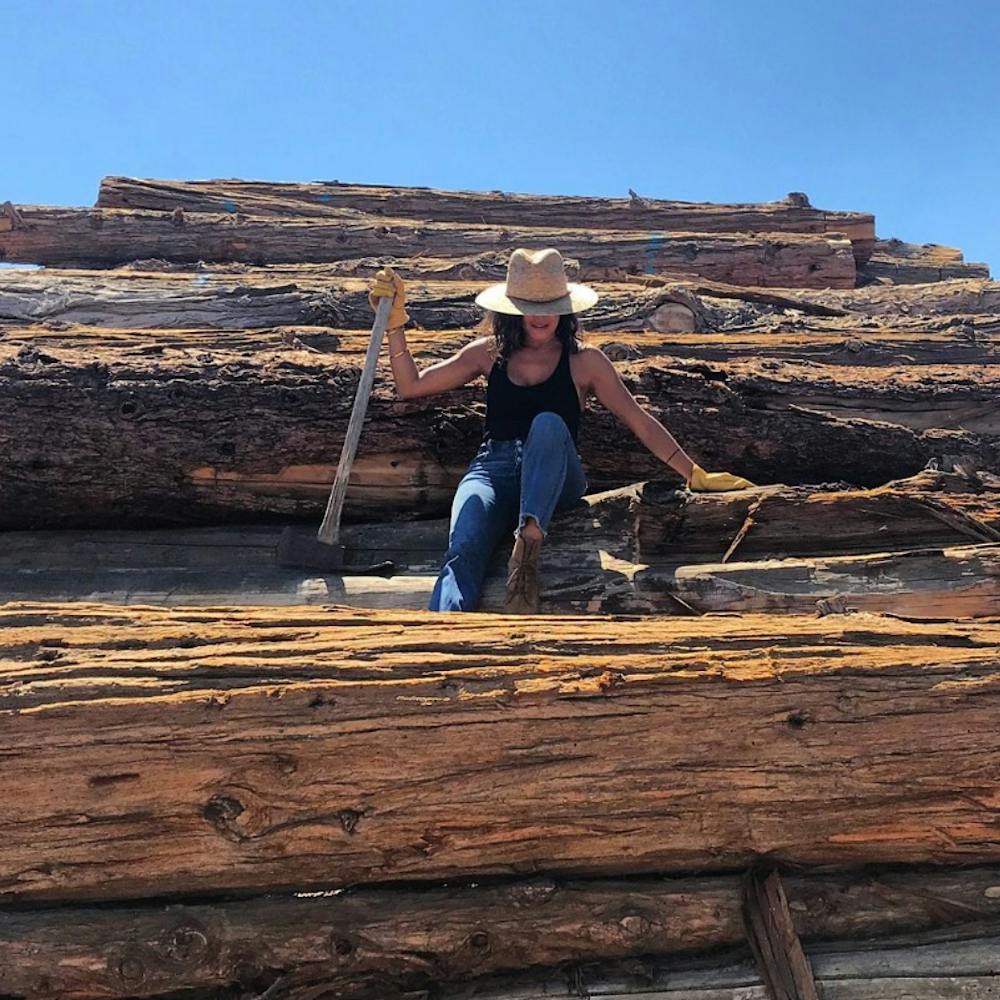 Mei-Ling Lee, Spiritual Kindling
"International Women's Day...is an incredible marker of how far we have come as women, mothers, sisters, community and business leaders. It is a stark reminder how much can be achieved when we support each other and stick together. We can and have made a massive change in this world, and indeed, this is a day to celebrate our achievements."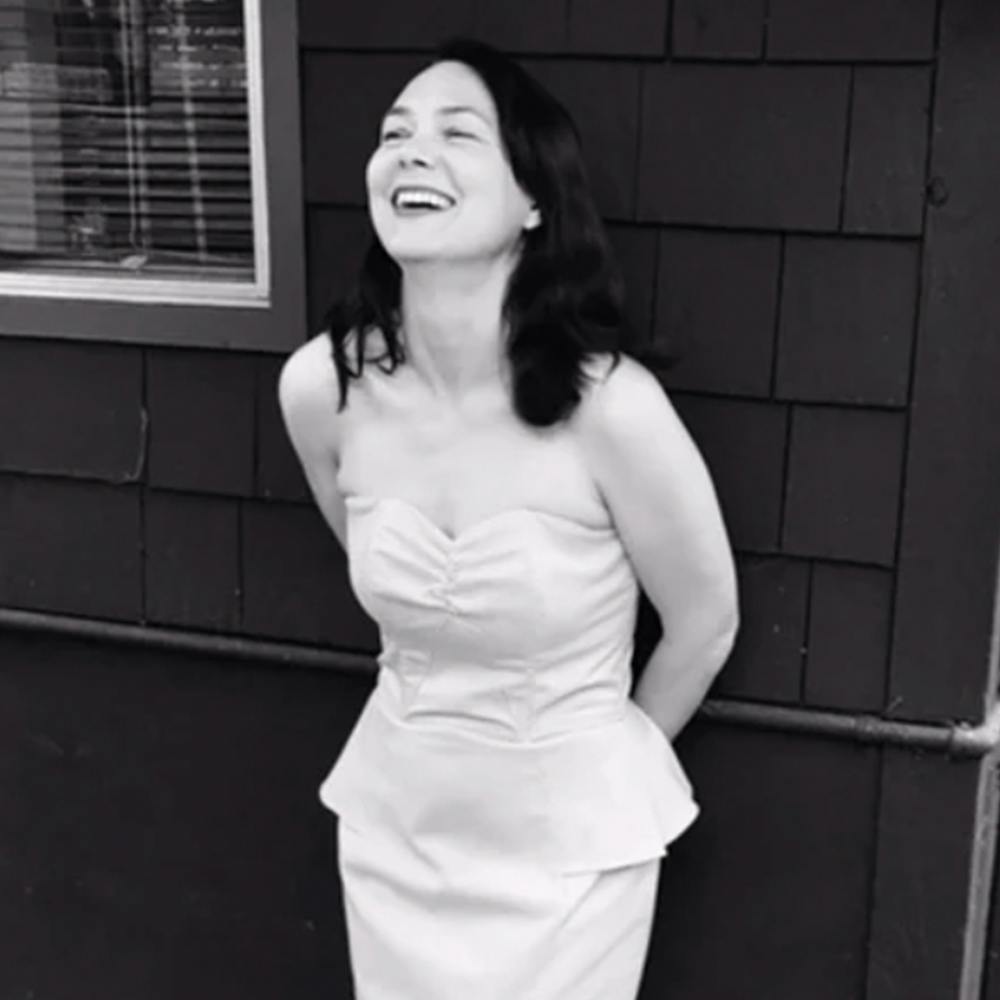 Kristie Tacey, Tessier Wine
"Everyday is women's day to me. Be smart, be strong and harness your power!"