A Visit to the Santa Monica Farmer's Market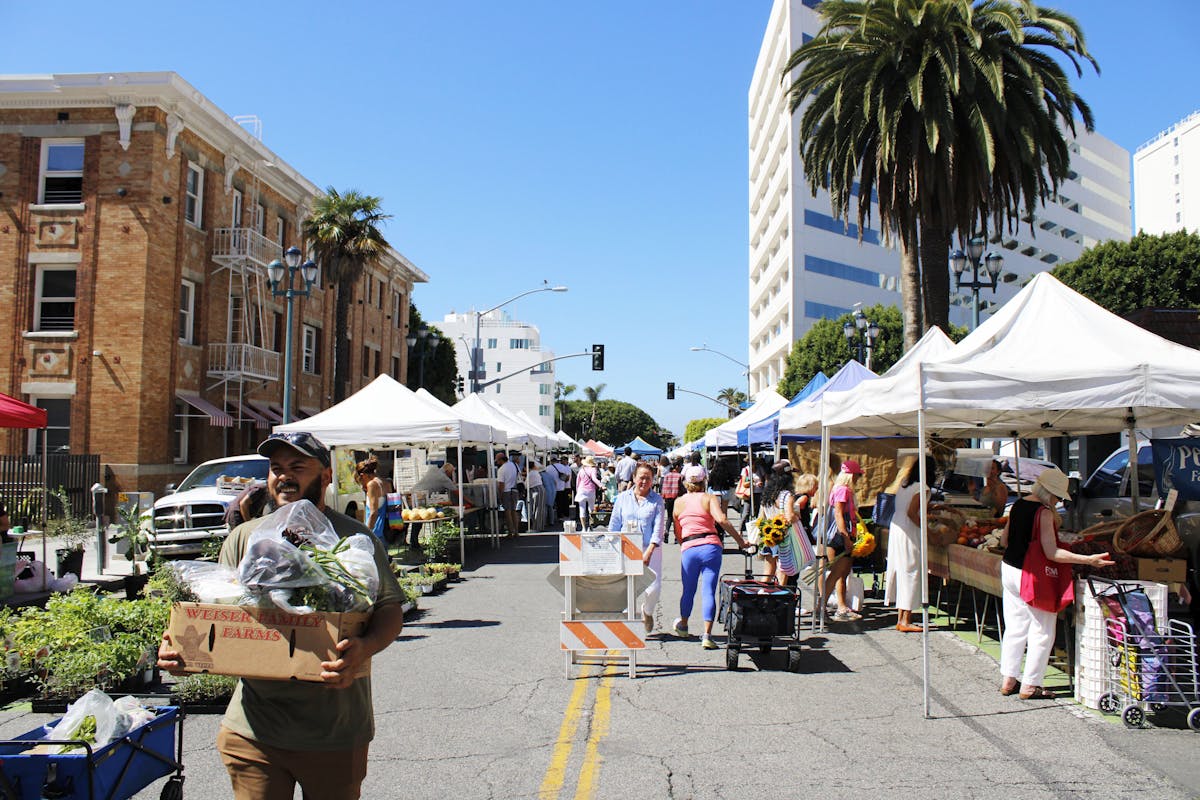 At The Butcher's Daughter, we design our menus so you can eat with the season, bringing you special dishes that highlight the freshest fruits and vegetables. September is one of the sunniest months of the year, and when some of our favorite produce comes into season - think late summer stone fruits, heirloom tomatoes and corn.

Our Los Angeles Chefs Richard and Gabriel recently ventured to the local Santa Monica farmer's market to gain inspiration and source ingredients for our West Hollywood and Venice Beach locations.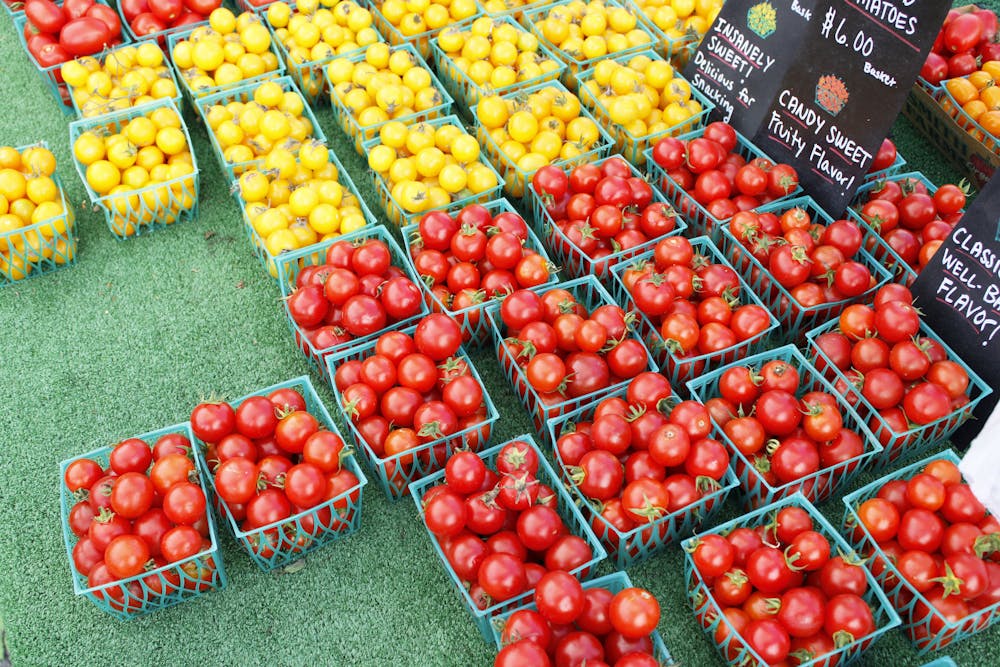 "California produces 40% of fruits, vegetables, and nuts in the United States. It's hard not for us to run to the farmer's market and go crazy with excitement to see the bountiful harvest we are so lucky to have at our fingertips," says our Executive Chef Richard Rea. "The colors, smells and overall life of our seasonal produce helps us stay creative and healthy without needing to manipulate what we put on the plate. We are in summer bliss!"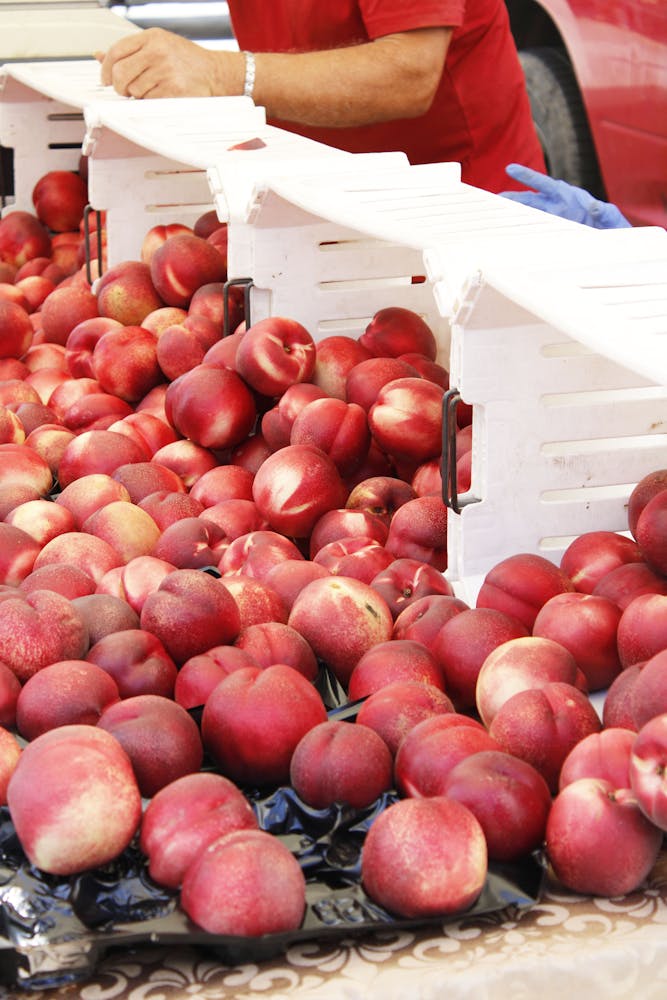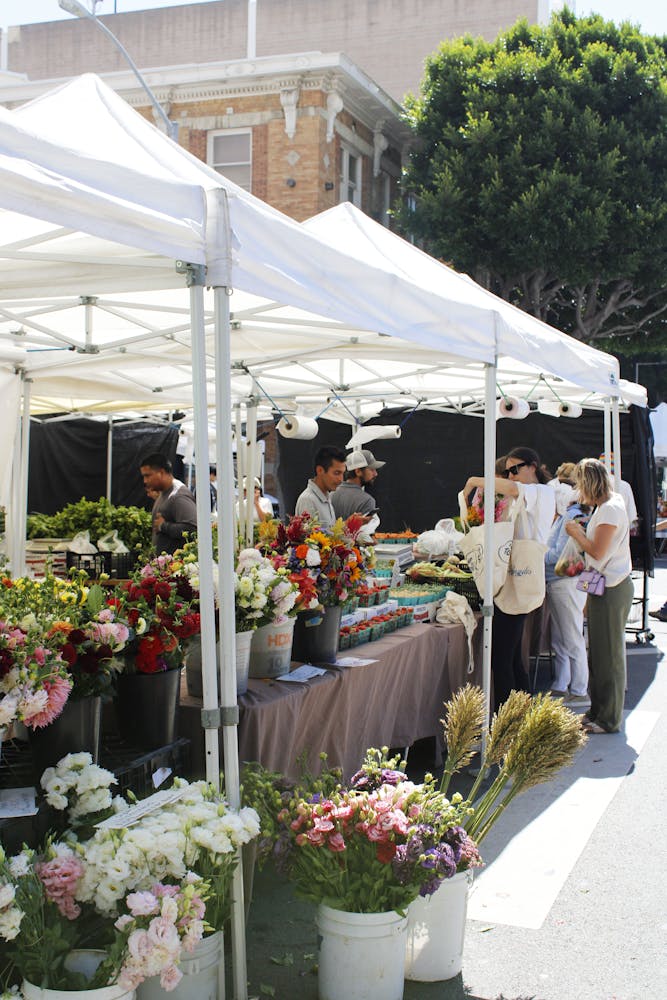 Anti-oxidant packed stone fruits like peaches and nectarines are known for boosting immunity, while sweet corn's high fiber content aids digestion and can support brain function. Meanwhile, heirloom tomatoes are loaded with Vitamin C, which promotes immunity and helps to nourish the adrenals.
.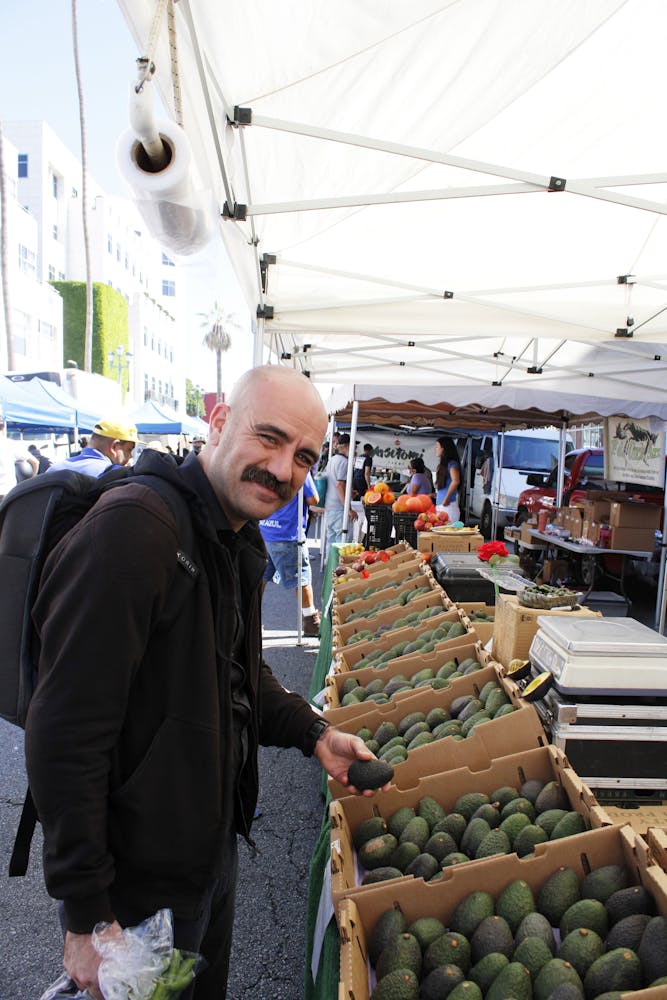 Check out more photos below from Rich and Gabriel's morning at the market!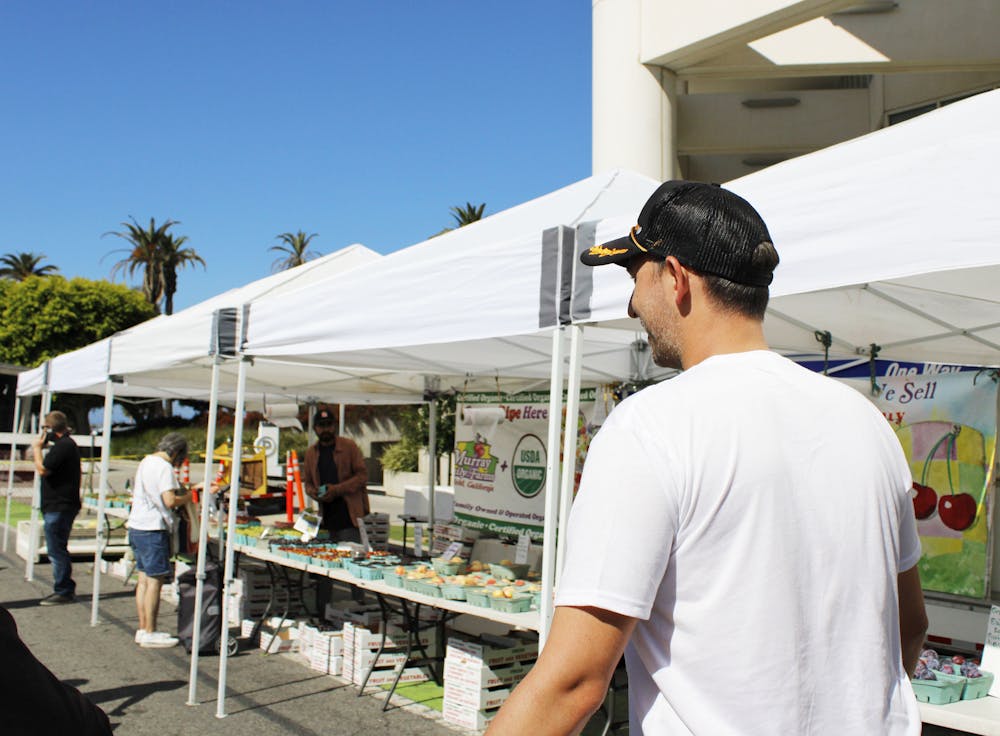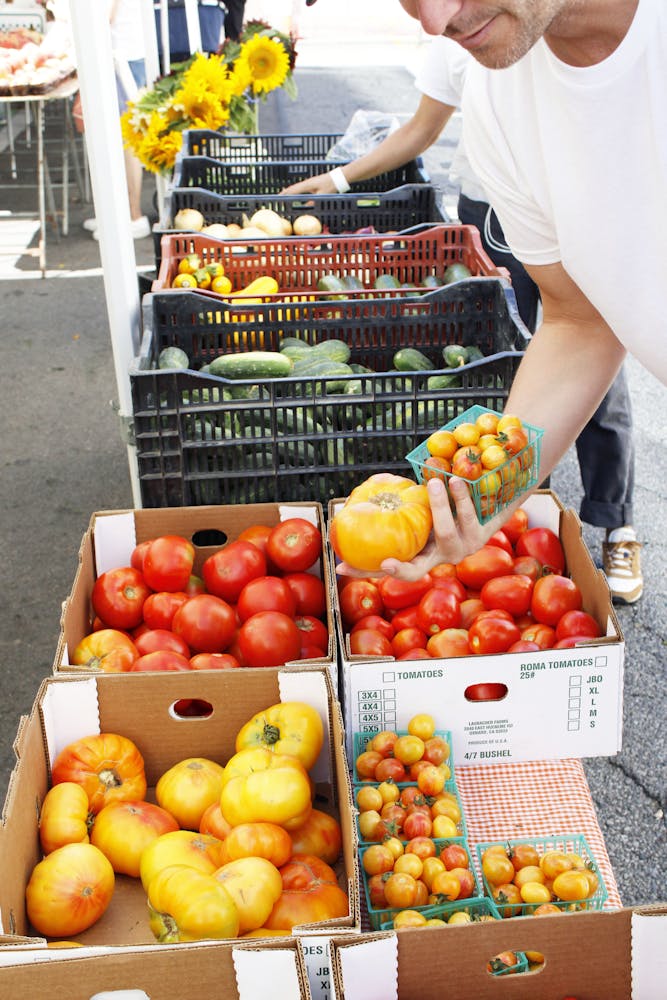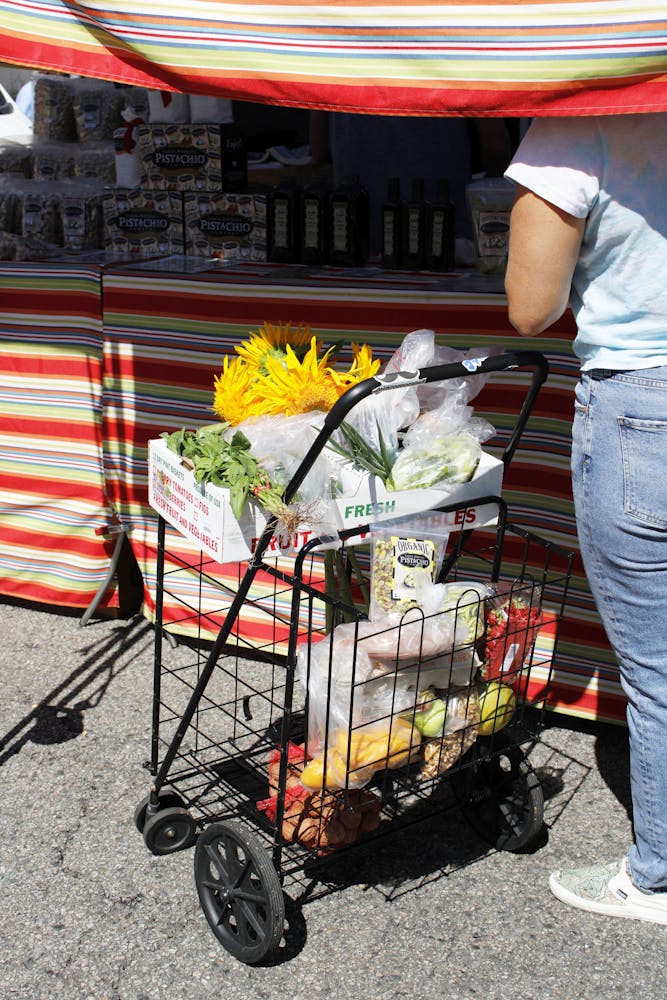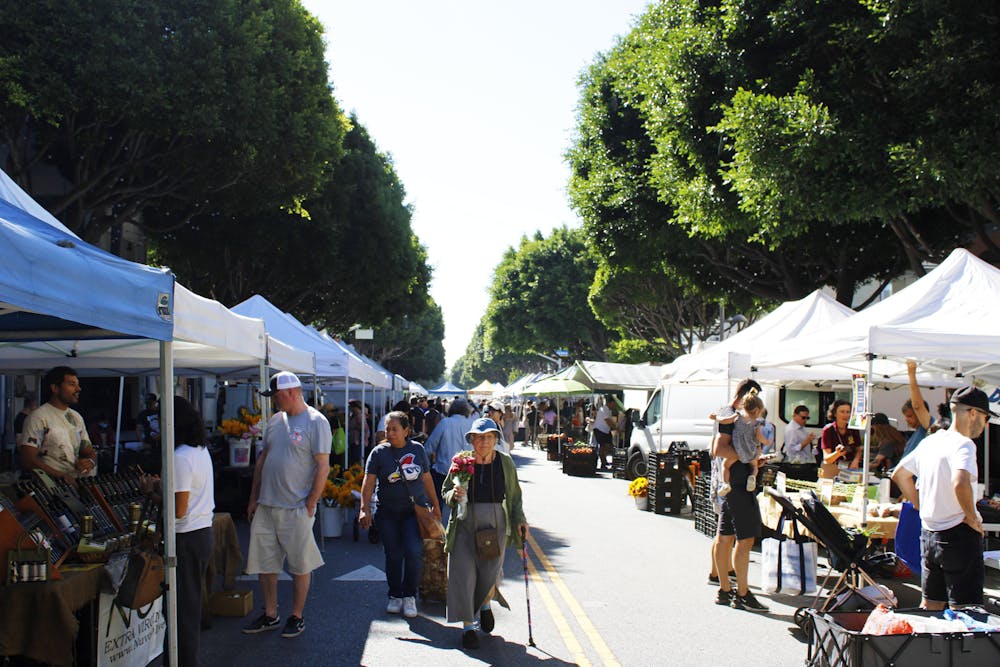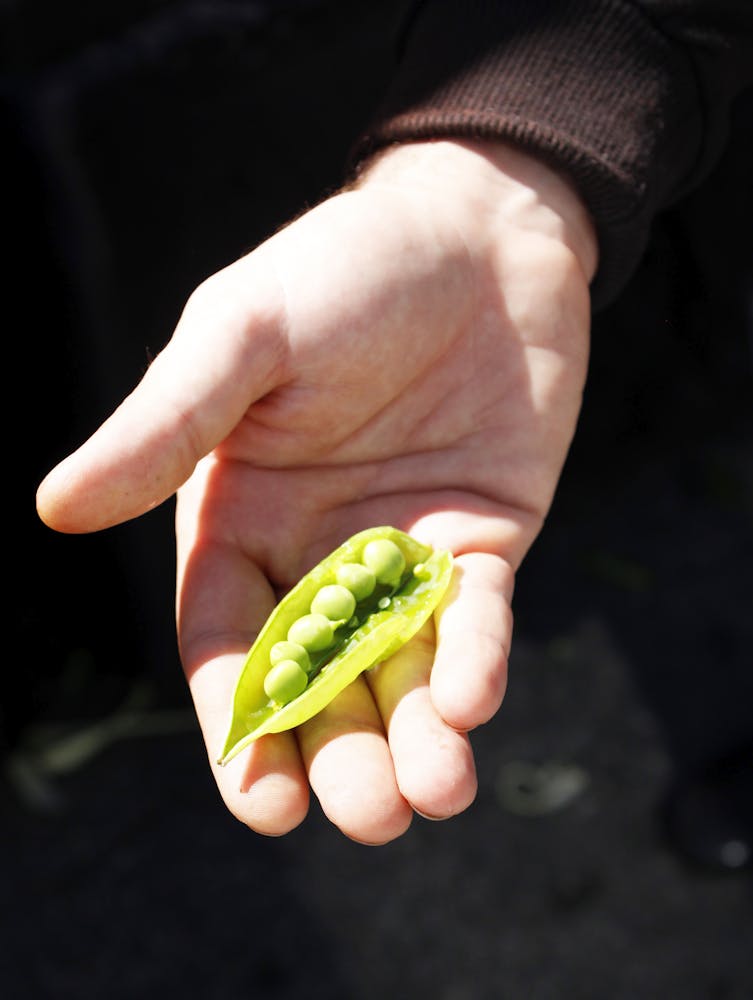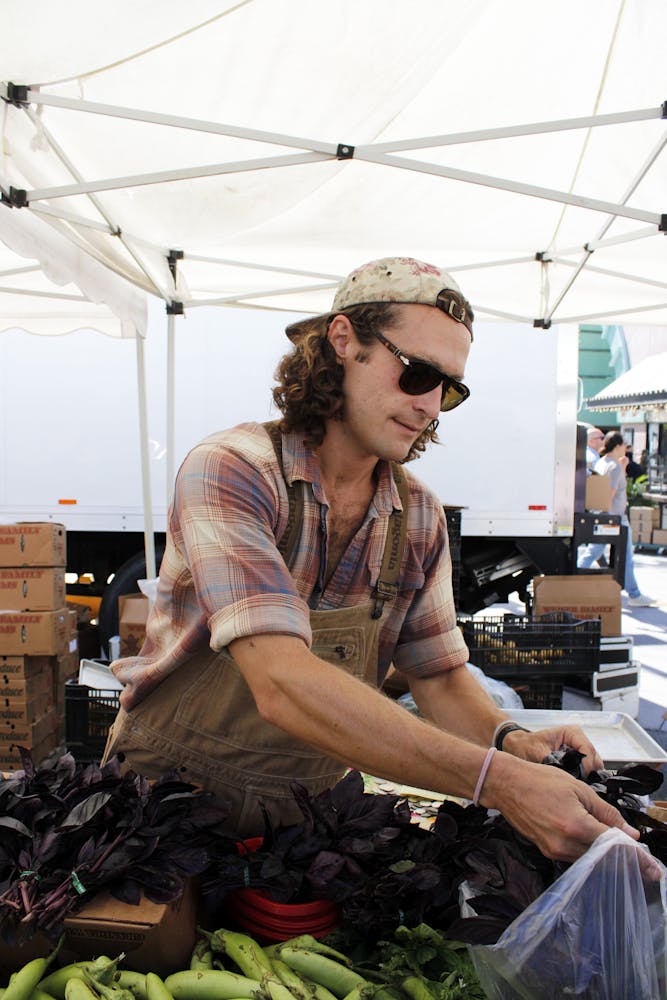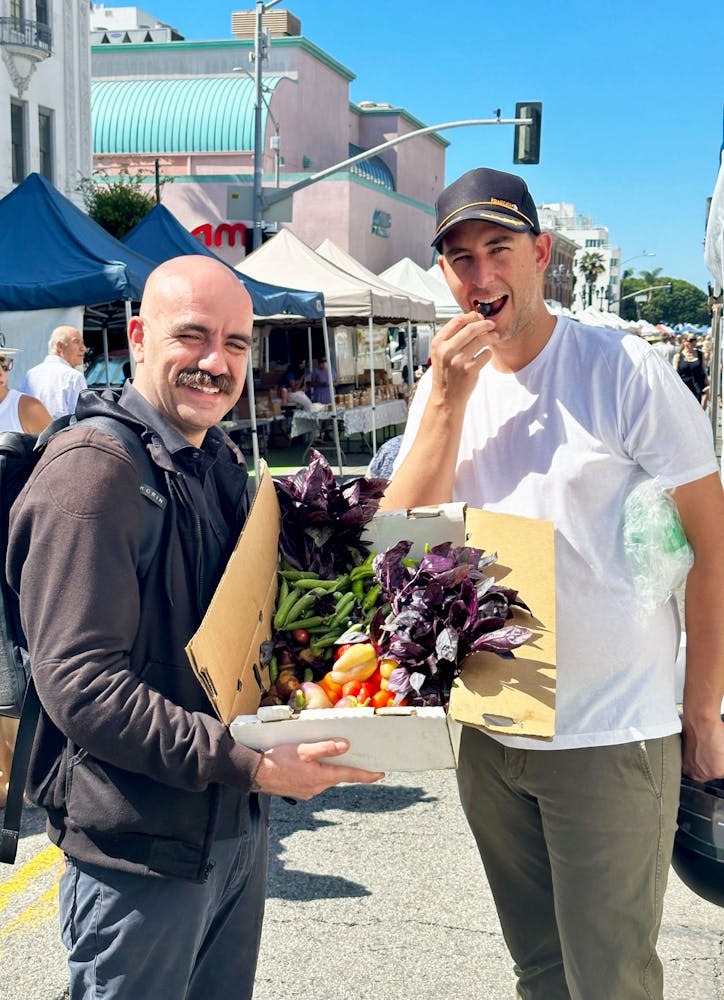 .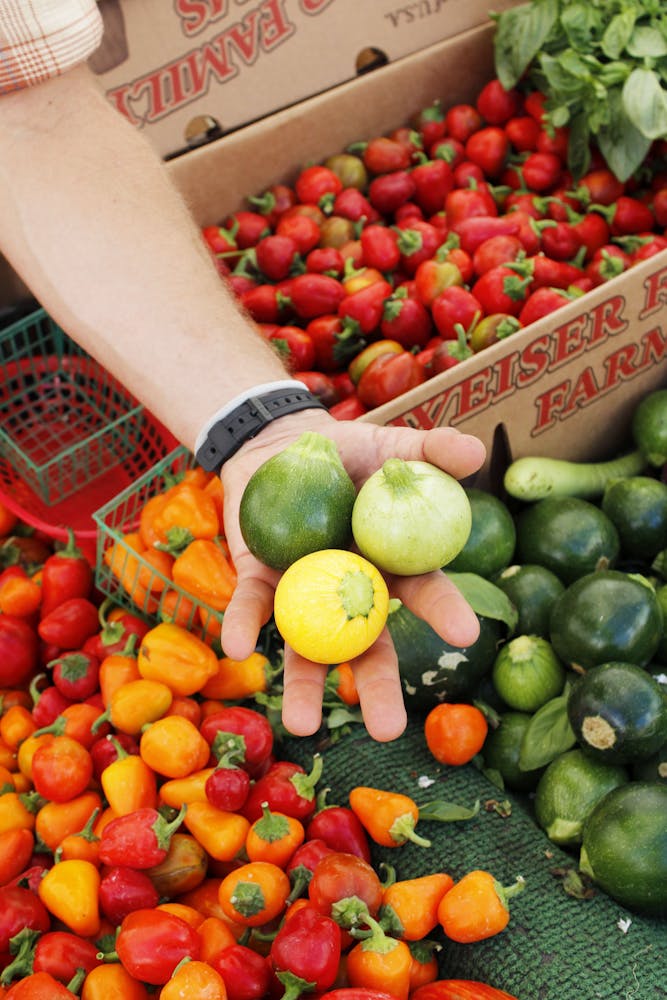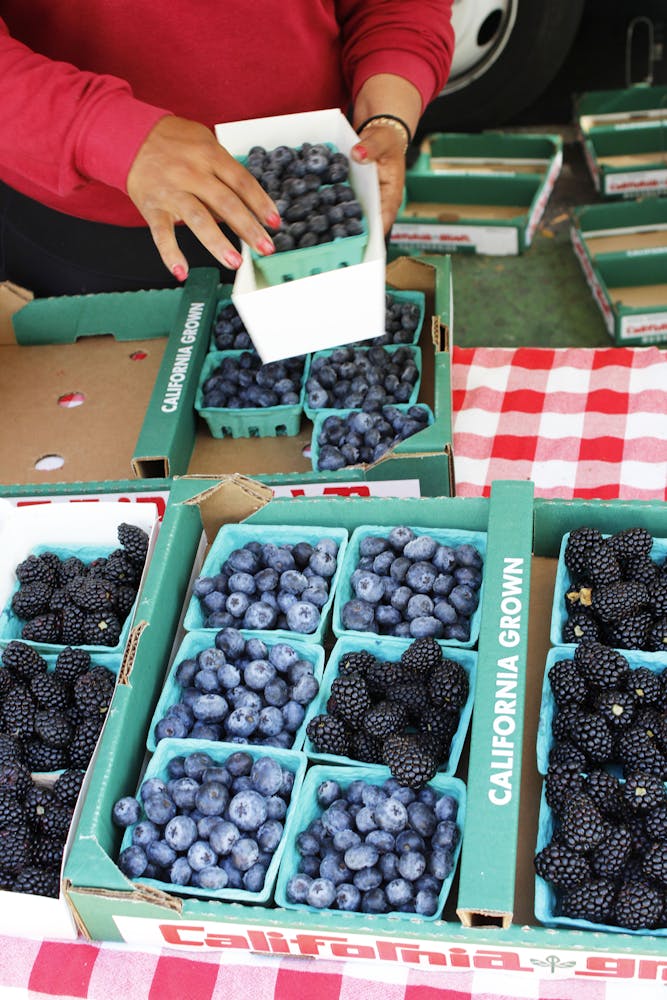 .