Changing Tides Beach Cleanup & Lunch
July 20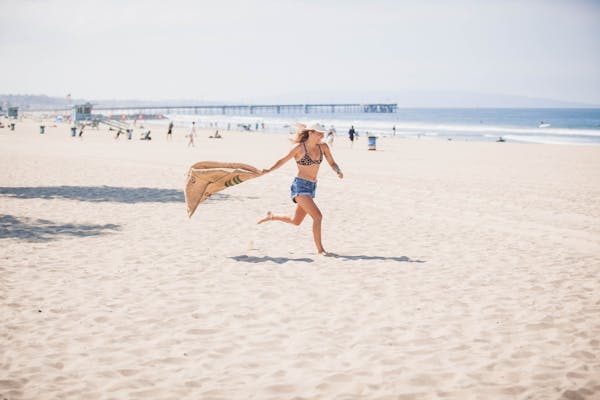 Untamed daughters is a a girls-only day in Venice Beach with organizations GRLSWIRL and Changing Tides Foundation. This event is centered on bringing women together to share in a fun-filled day of surf, skate, yoga, environment & empowerment. The Butcher's Daughter was lucky enough to cater a lunch for all the women attending the event and help with a beach clean up!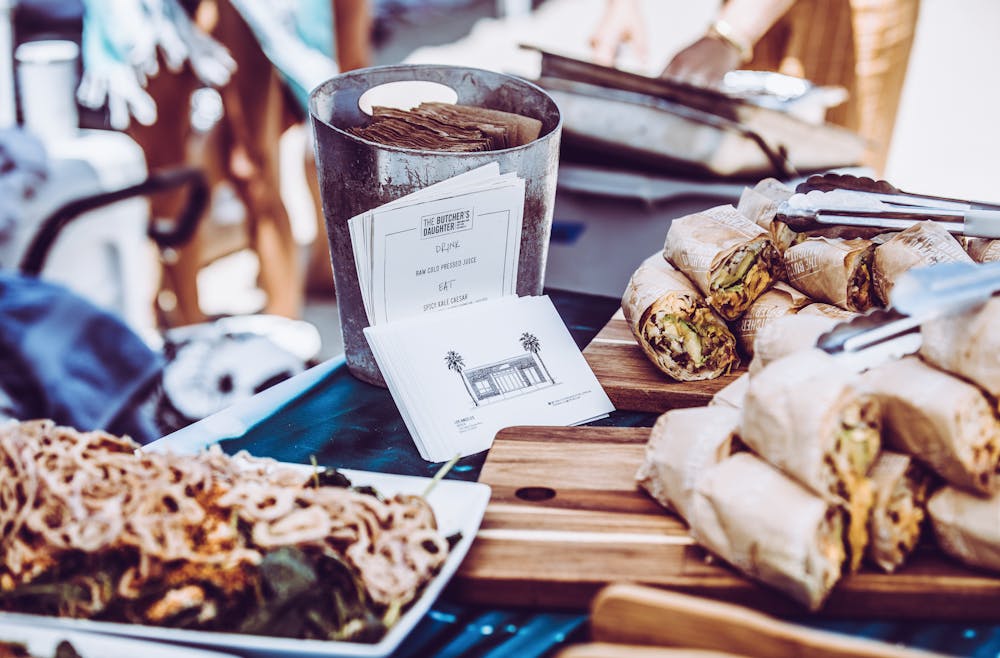 GRLSWIRL started with the mission to empower women to get on skateboards in what can often seem like an intimidating and male-dominated sport. They are a grassroots, all-female skate community focused on uniting women through skateboarding, empowering them to break gender boundaries and inspiring them to start a revolution by harnessing inclusivity and friendship. All 9 women co-founders come from all walks of life; Kelsey Harkin, Lucy Osinski, Tobi Ann, Julia Ama, Shannon Moss, Danielle Schwartz, Lindsey Klucik, Myriah Marquez and Monroe Alvarez.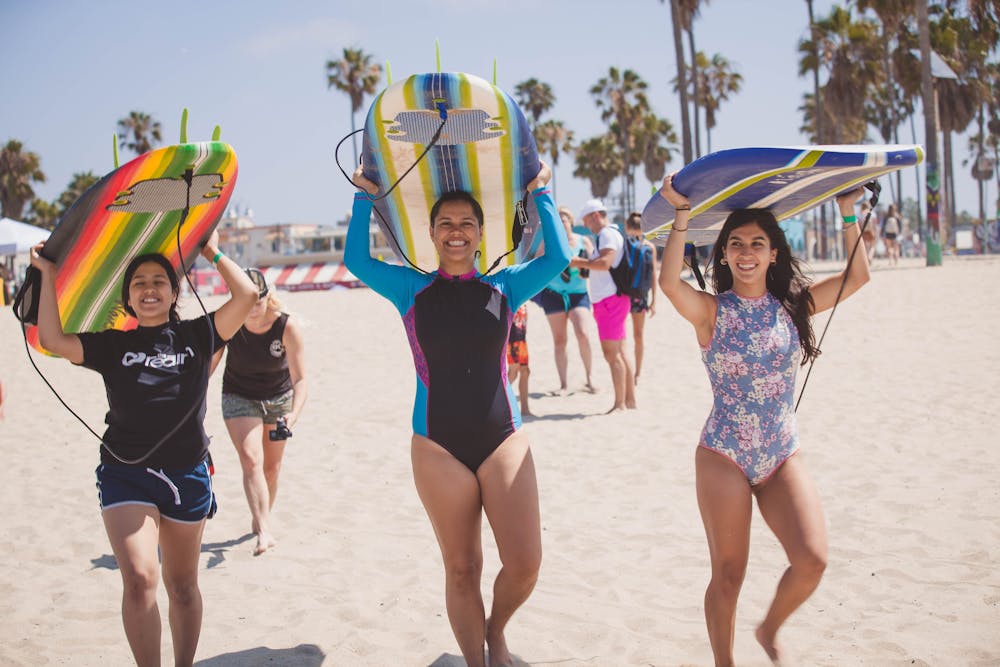 "GRLSWIRL is driven by something we are all craving: COMMUNITY! And they understand that a vital component of community is looking outside ourselves to the needs of those around us. "
— Sarah Wilson, Executive Director, Harvest Home LA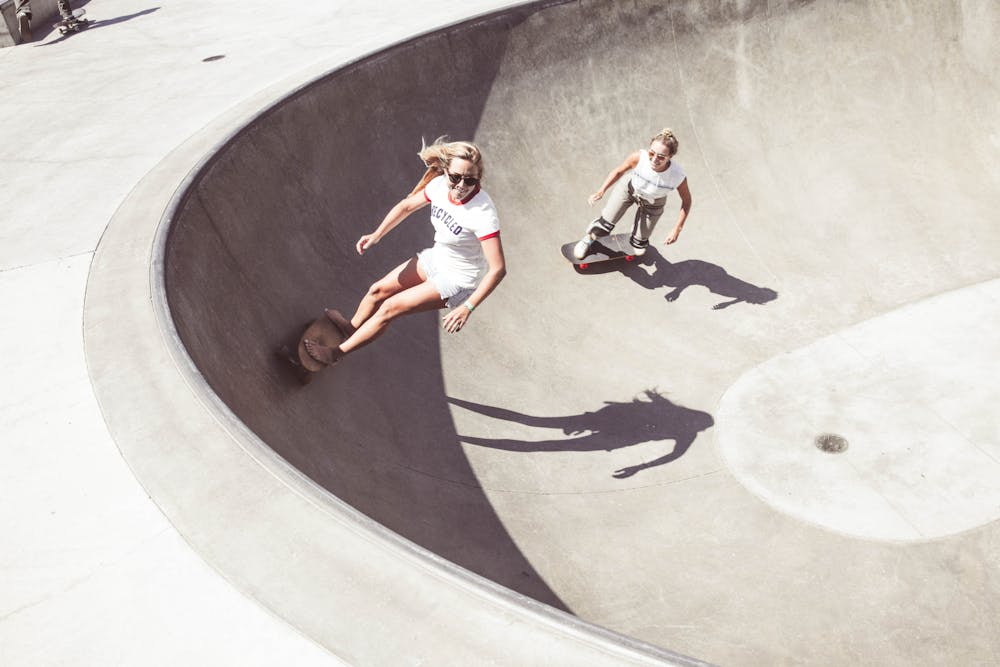 Changing Tides Foundation was born from the simple idea that the world would be a better place if we were all given the opportunity to give back. Started in 2016, by a group of water women and adventurers, who felt a responsibility to help others. They do this by teaming up with local organizations globally to raise awareness and address social, environmental, health and safety concerns in the places they visit.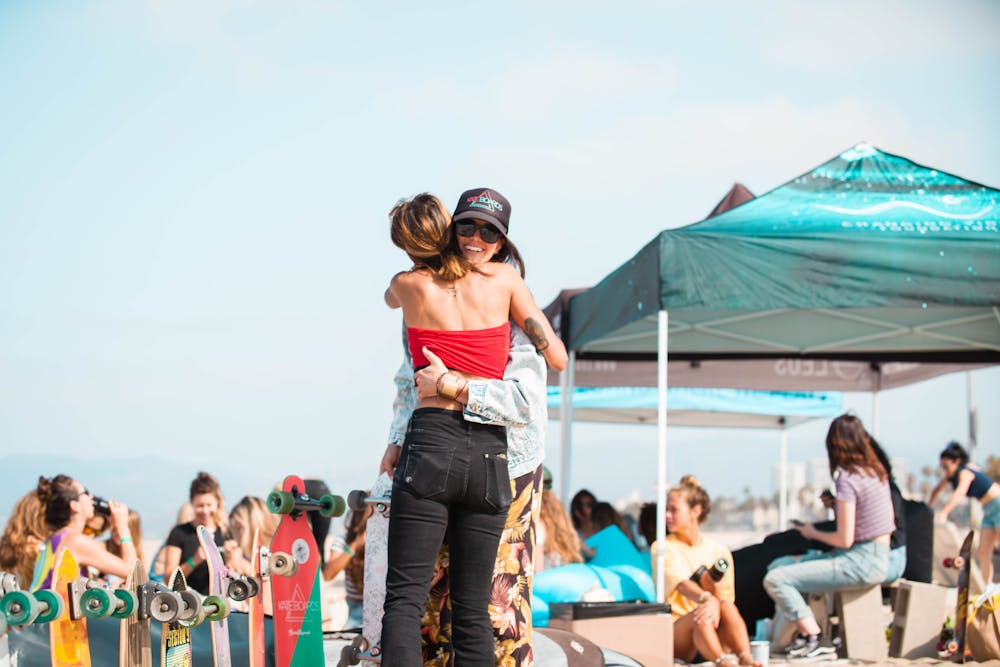 We are thrilled to have been a part of this wonderful event helping women build safe and impactful communities.