August is Wellness Month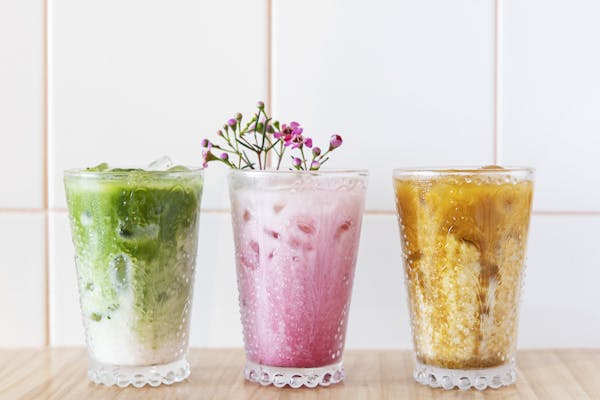 August is wellness month! While at The Butcher's Daughter wellness is something we take pride in practicing year round, this month serves as a great reminder to make your physical and mental health a priority.
To celebrate, during the month of August we'll be offering our Wellness Lattes for $4 at all of our locations. We've collaborated with Live Love Spa during their Wellness Month celebration to make this promotion possible. To redeem this offer, stop by any of our locations and when checking out let your server know the promo code "wellnessmonth".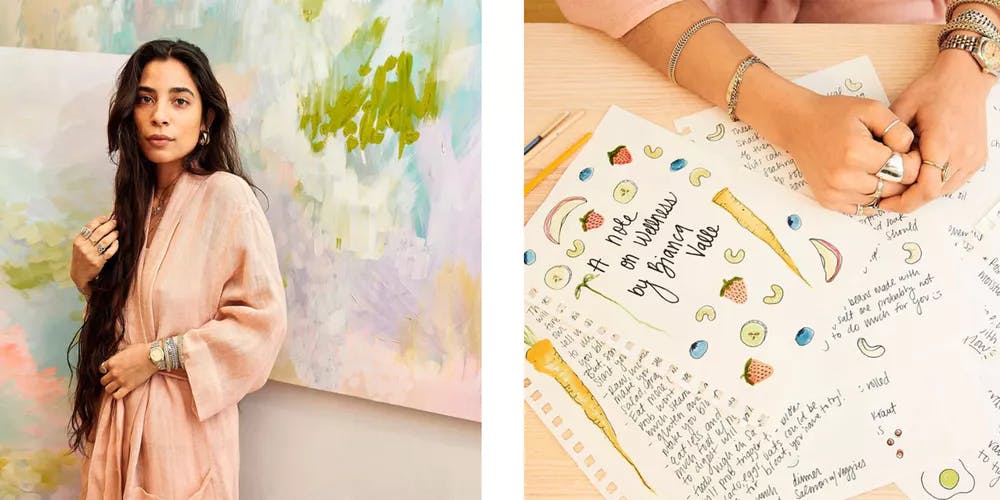 We're also excited to announce that The Butcher's Daughter Williamsburg location is the first place to exclusively sell A Note on Wellness. A zine, by certified Holistic Nutritionist and Influencer Bianca Valle. A Note on Wellness is a collection of nutrition tips, hacks, recipes and a seasonal grocery list, printed on 100% recycled paper, hand written and hand illustrated by Bianca herself. You can get your copy in our Brooklyn bakery market.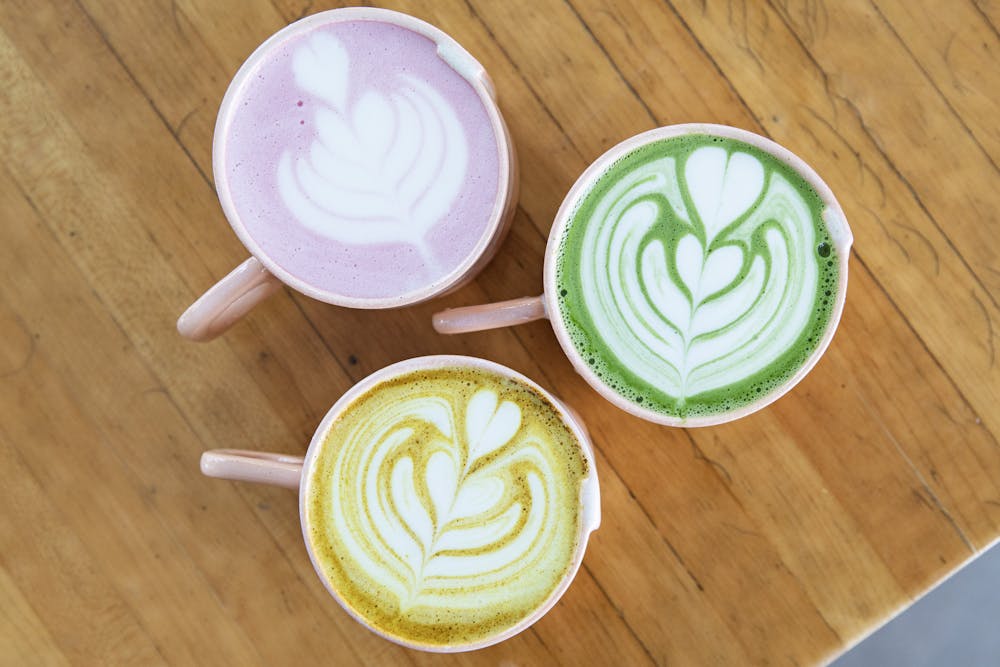 Our wellness lattes are a colorful array of drinks that taste delicious and are good for you. They can be served hot or iced and contain ingredients with a wide variety of health benefits.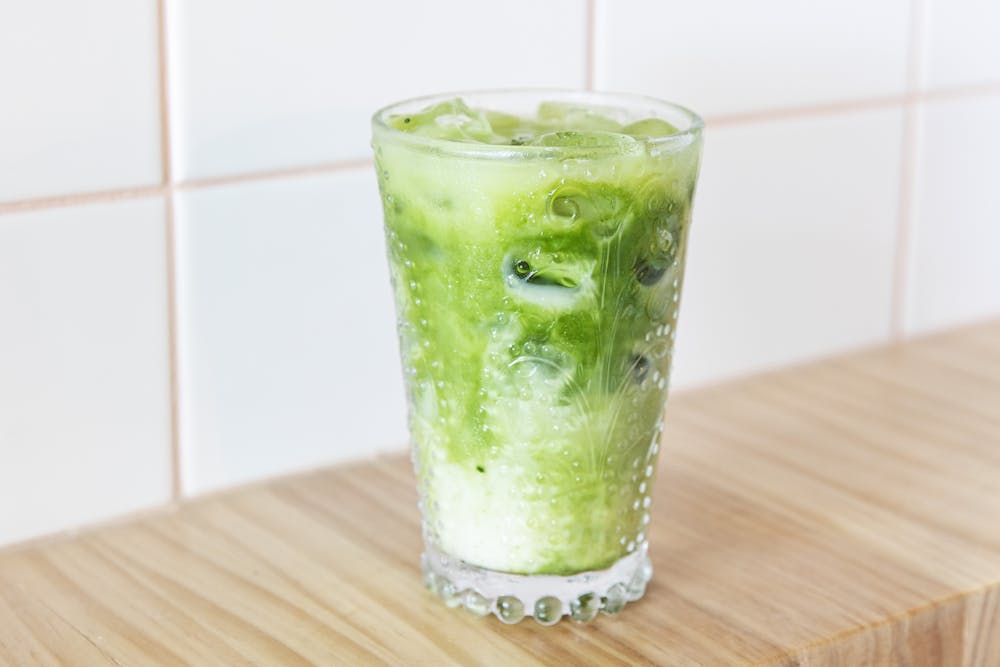 Matcha Latte - Matcha is packed with antioxidants, can boost your metabolism, helps to detoxify the body and is rich in fiber.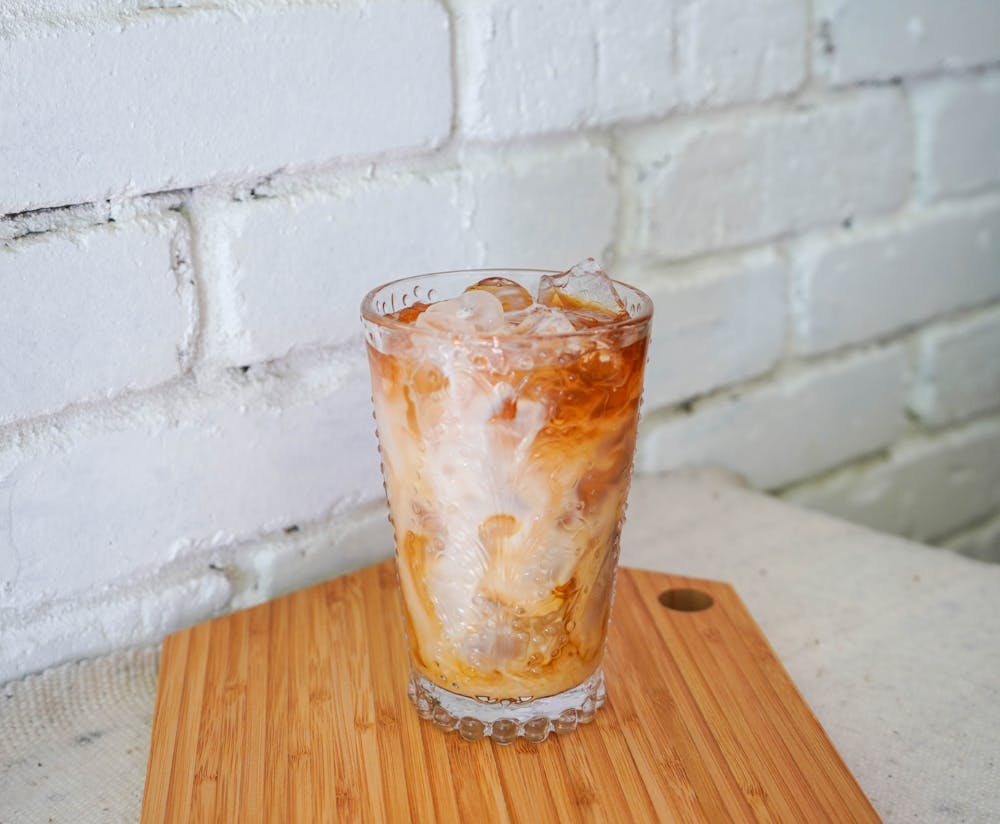 Chai Latte - Chai contains ginger, cinnamon and cloves. These ingredients can help to aid digestion, reduce blood sugar levels and helps to boost overall heart health.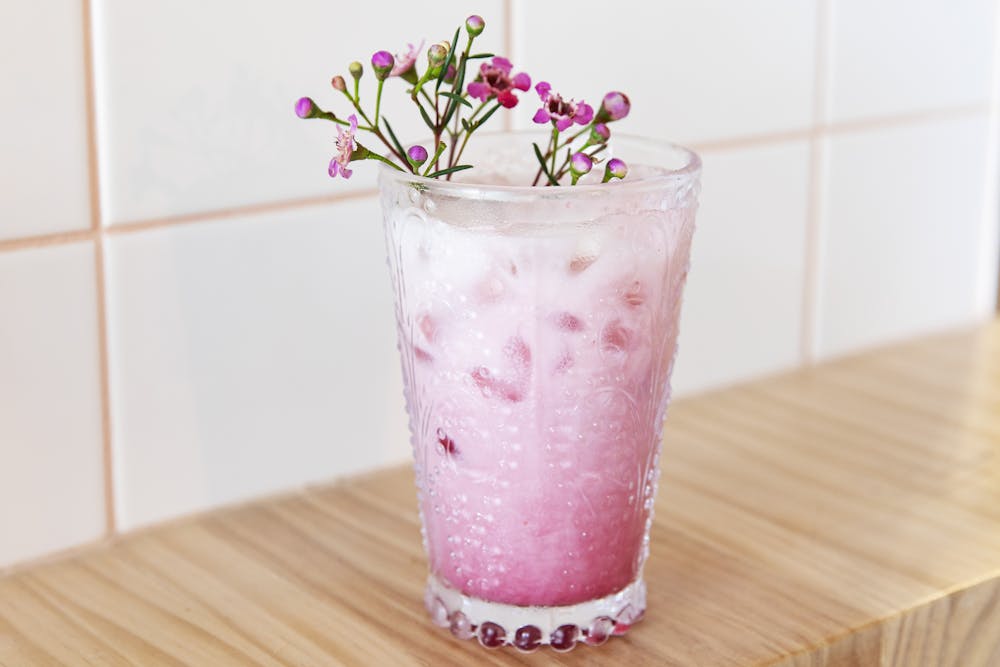 Beet Latte - Beetroot is rich in antioxidants, dietary fiber, calcium, iron, potassium, it can help improve blood flow and lower blood pressure.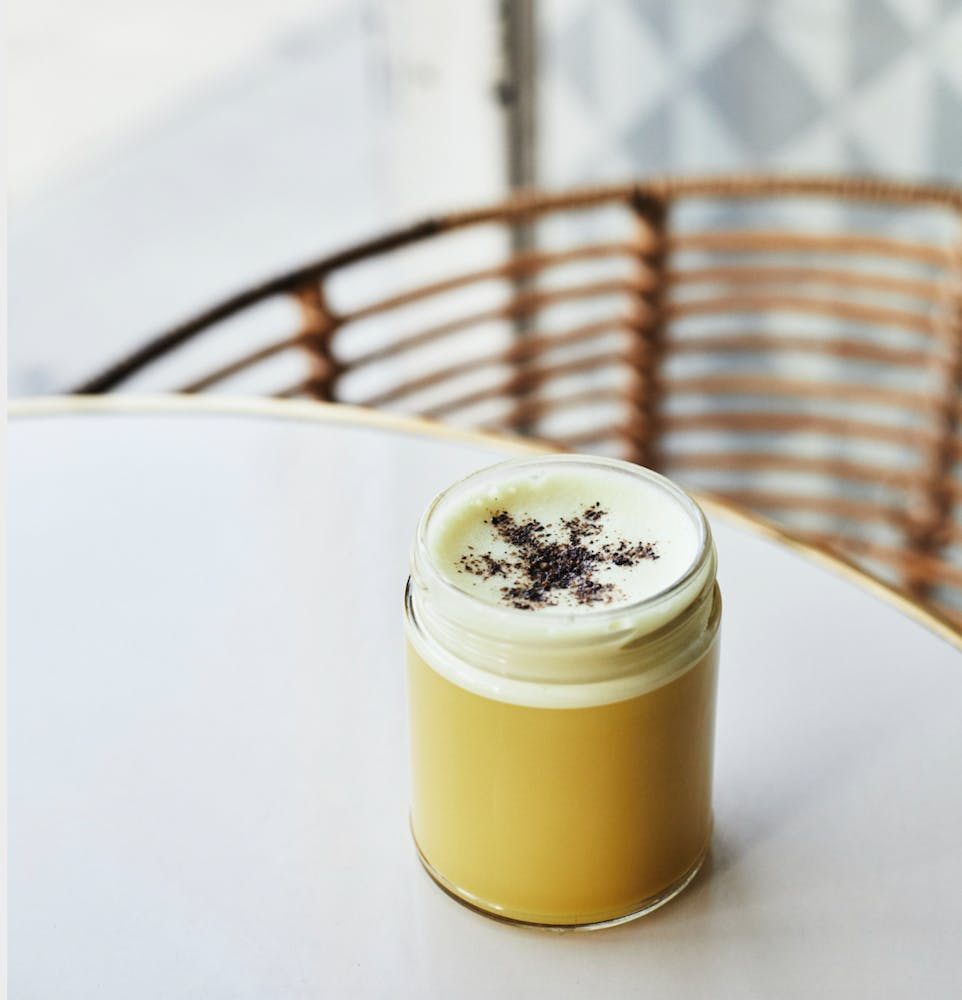 Turmeric latte - Curcumin is the main active ingredient in turmeric. It has anti-inflammatory effects and is a an antioxidant. Turmeric can aids in digestion and gives our bodies liver support. It's a good source of Vitamin C, Magnesium, Iron and Potassium.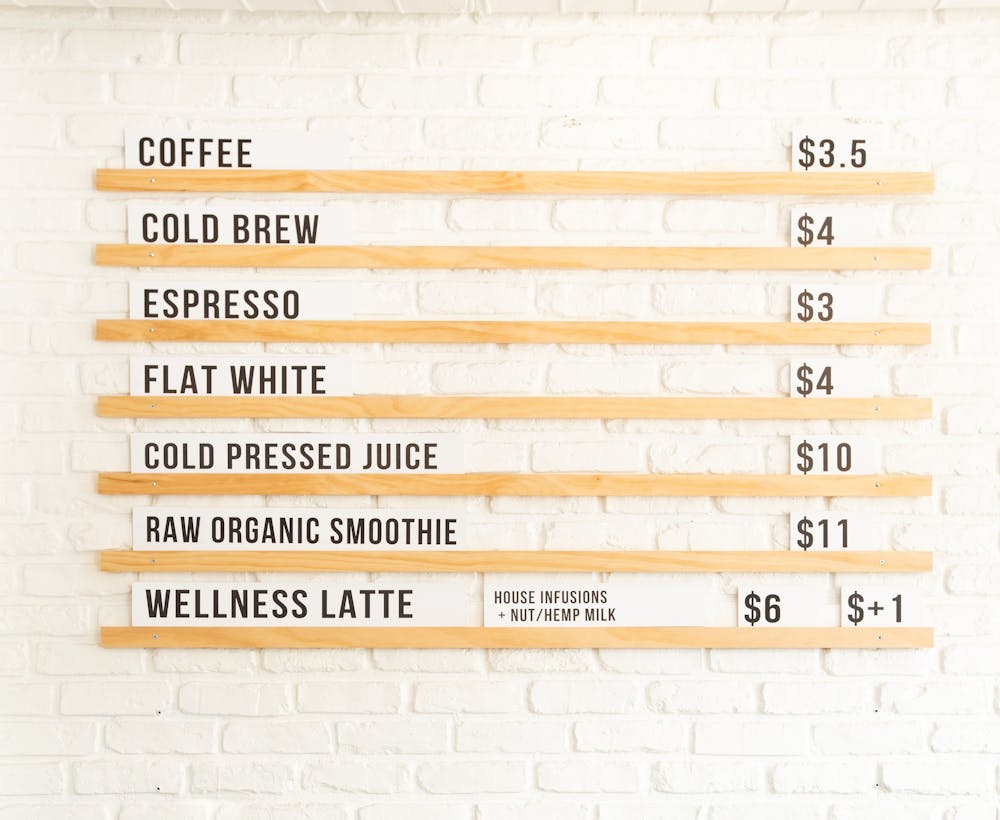 Grab a wellness latte for only $4 this month at any of The Butcher's Daughter locations. Small changes for your overall wellness can help you lead a healthier and happier lifestyle.