A Visit to Alma Backyard Farms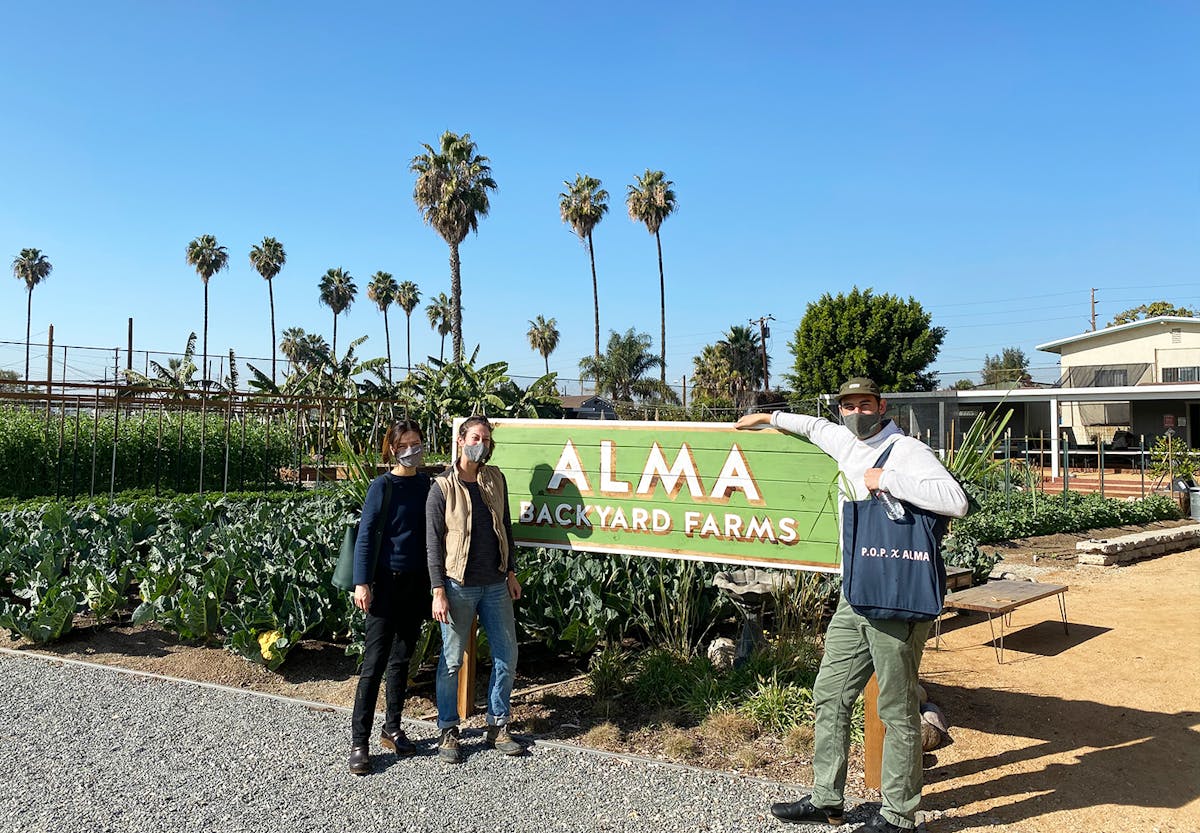 As a woman-owned and operated business, we are always seeking opportunities to amplify the female voice. We are thrilled to participate in RE: Her, a 10 day festival that celebrates the female industry leaders through collaboration and conversation.
In honor of this special event, we created a unique seasonal menu in collaboration with Rossoblu, featuring ingredients sourced from a local farm in Los Angeles. Founded by LA natives Erika Cuellar and Richard Garcia, Alma Backyard Farms aims to repurpose land into productive urban farms, while offering employment and education opportunities to formerly incarcerated people. They also provide free grocery kits to those in need, and donate produce every two weeks for restaurant worker relief kits.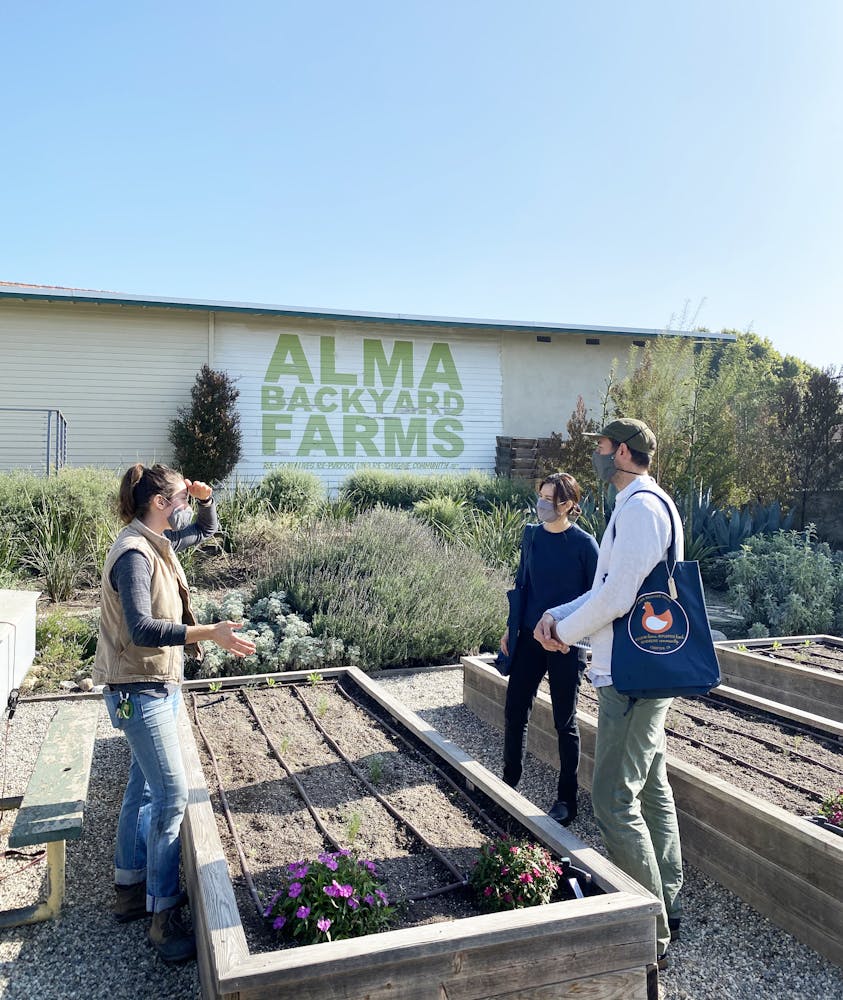 Our chefs Jamie Lee and Richard Rea were inspired by Alma's mission and community impact. Last week, they visited the urban farm in West Compton, meeting the owners and sourcing produce for the menu. They were struck by the abundance of cauliflower, and decided to create a seasonal hummus dish featuring this fresh vegetable. Served with seeded fennel and caraway lavosh, this dish is available starting January 22nd along with a rotolo di pasta and tangerine meringata from Rossoblu.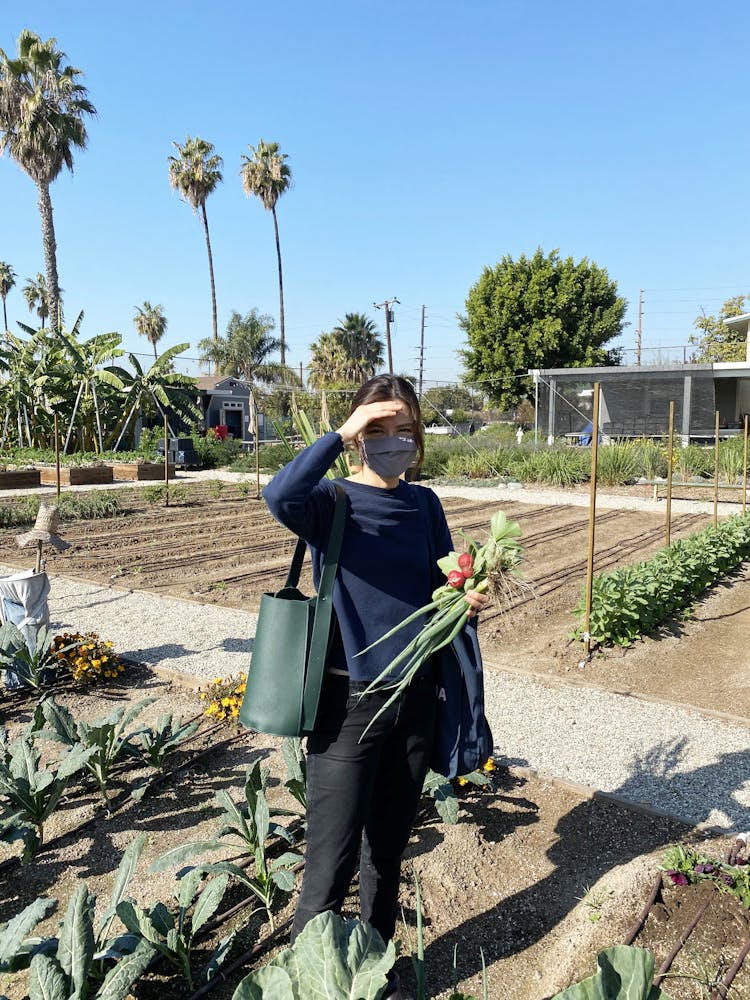 For the duration of the festival, we are also hosting a special market at our Venice location featuring female makers, artists and creatives. Stop by our Venice location to shop or head to our online store to explore the HER collection.
Re:HER runs from January 21st-30th, 2021, and will commence in LA County on the anniversary of the groundbreaking Women's March of 2017. We're thrilled to be part of this festival along with 100 other participating restaurants. Join us for 10 special days to illuminate, celebrate and uplift female restaurateurs in LA.