The Butcher's Daughter Brooklyn Bakery + Market is Now Open
June 27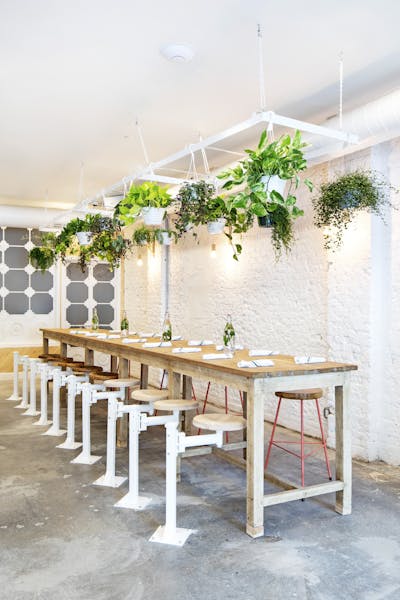 We're excited to share that our new expansion next door to our Williamsburg location is now open. The Bakery + Market features a fresh array of breads and pastries, an elevated coffee program by Devocion, and the classic juices, elixir shots, wellness lattes and organic smoothies next door.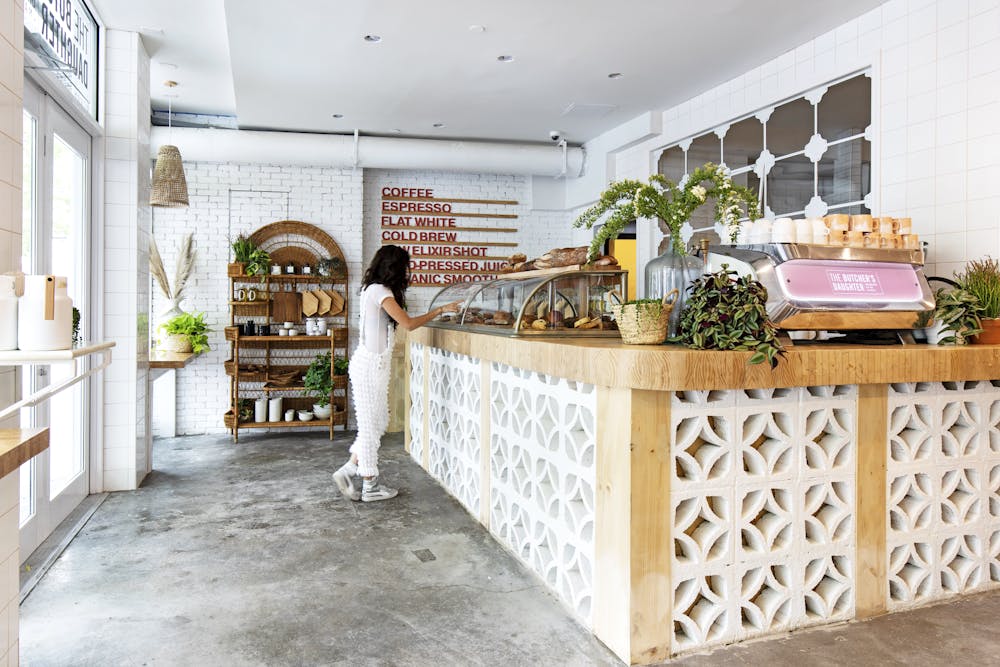 Our artisanal loaves are baked on-site and are featured in menu items like the Avocado Toast.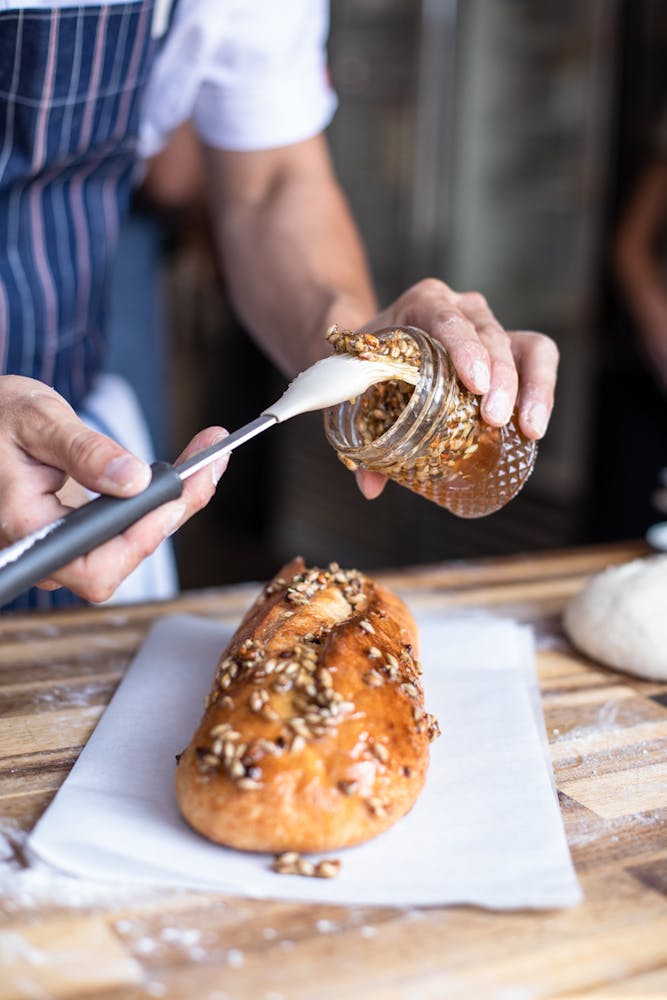 The Bakery + Market offers a place where guests can sit and stay for a while, featuring free wi-fi and a large communal table. Plus, we have shelves of locally made ceramics, bath products, kitchen goodies, and more.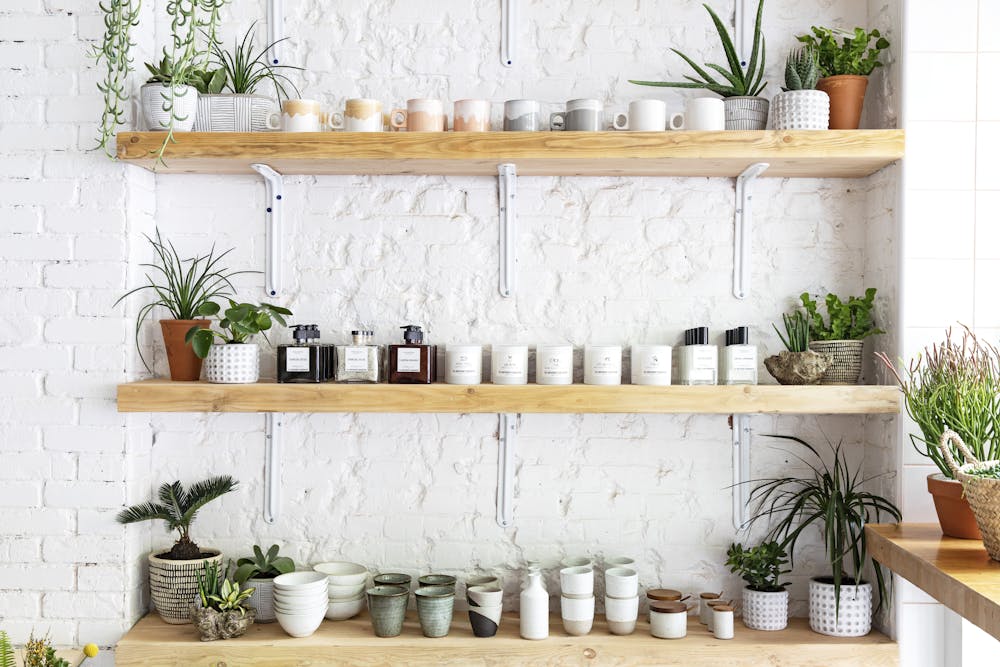 Come visit us 7:00am - 4:00pm M-F.